I have a small arsenal of personal-sized bags that I rotate through when I am traveling. As my adventures have changed so have what I have needed to carry. A lot of times you don't know exactly the right type of bag that will work best until you've used one. Here are my favorite personal-sized bags. Spoiler alert: My current favorite bag is the last on the list.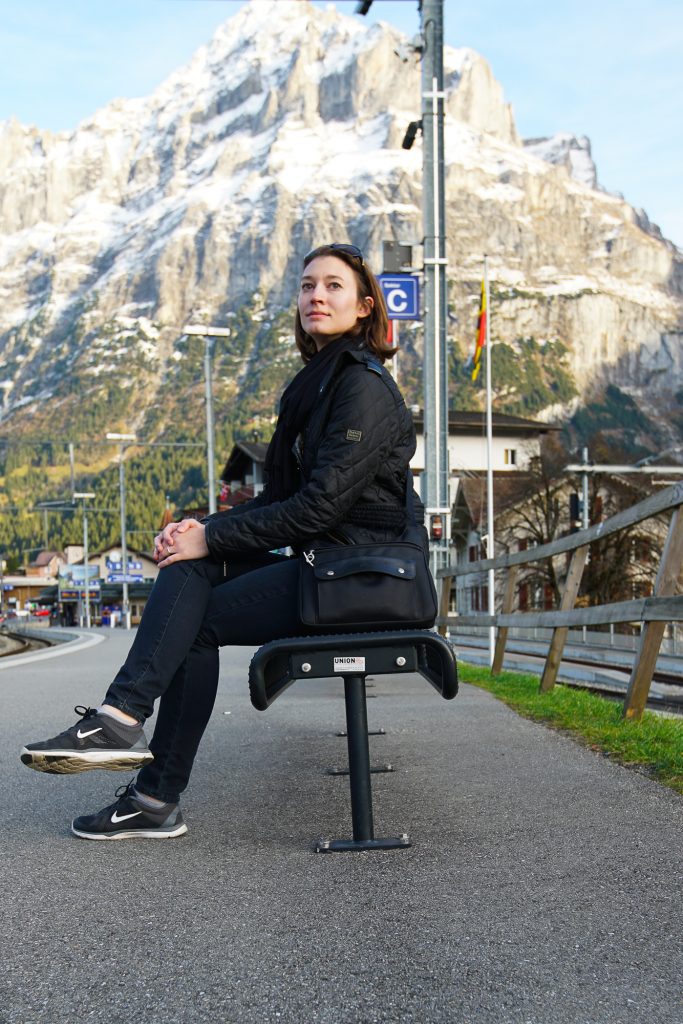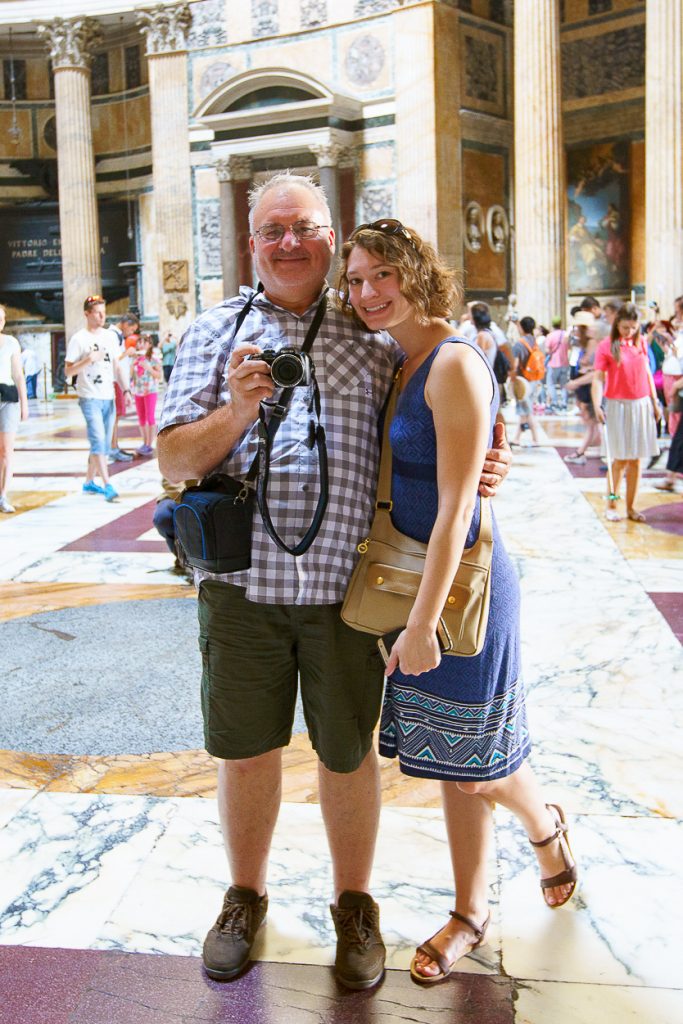 Longchamp Crossbody
The first "travel" purse I ever bought was a Longchamp Le Pliage crossbody bag. Crossbody bags are arguably the best when it comes to travel because they are more secure, you can hold them close you, see them easily, and they leave your hands free for other things. One of the features that I love about this purse is that the zipper is on the side instead of the top which means I can turn it toward my body making it even harder if someone wanted to get into my bag. I have this one in two colors, black and tan, and carry them depending on the season. They are deceptively spacious and I can even fit my large camera with lens in it with room to spare. Another feature I like is how flat it folds in my luggage. The material is thin and doesn't take up much space and is quite durable – I've carried it in the rain with no issues and it kept my items dry. Unfortunately the old style that I have is no longer available but it can be found pre-owned on sites like Poshmark and Ebay. The newer version is available at Nordstrom. But if you are looking for something similar but a bit cheaper Pacsafe makes some great crossbody bags that have a couple extra safety features.
The Pacsafe Citysafe CS100 and CS200 look similar to the Longchamp and come in multiple colors. If you are wanting something even smaller than that, there is the Pacsafe Anti-Theft Slim Crossbody Bag.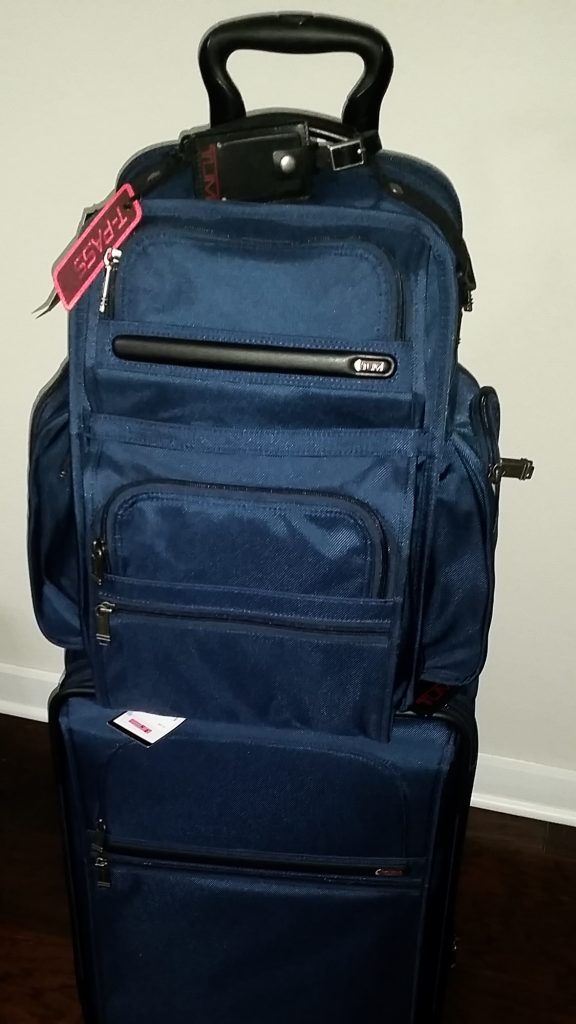 Tumi T-Pass Backpack
I love Tumi products, I have quite a few of their travel items, I think they are great quality and their T-Pass backpack is no exception. I love the number of pocket it has, including one that is waterproof for a small wet umbrella or a water bottle. It also has FAA compliant compartment for your laptop so you don't need to pull it out of your bag when going through security in the US. It is huge and can hold a lot of stuff, yet somehow still fits under the seat of an airplane. It's a great bag for travel, but I wouldn't carry it around while you are out sightseeing.
Pacsafe Camsafe
I'm a big fan of the Pacsafe brand of bags. The first bag I bought from them was the Camsafe which is specifically a camera bag. I actually bought this one for my Husband for our trip to Rome. He didn't have a good, small camera day bag and I was impressed by the anti-theft features that this bag had especially after hearing some stories about theft in Rome. It is a great camera bag but if does not pass my test for cute.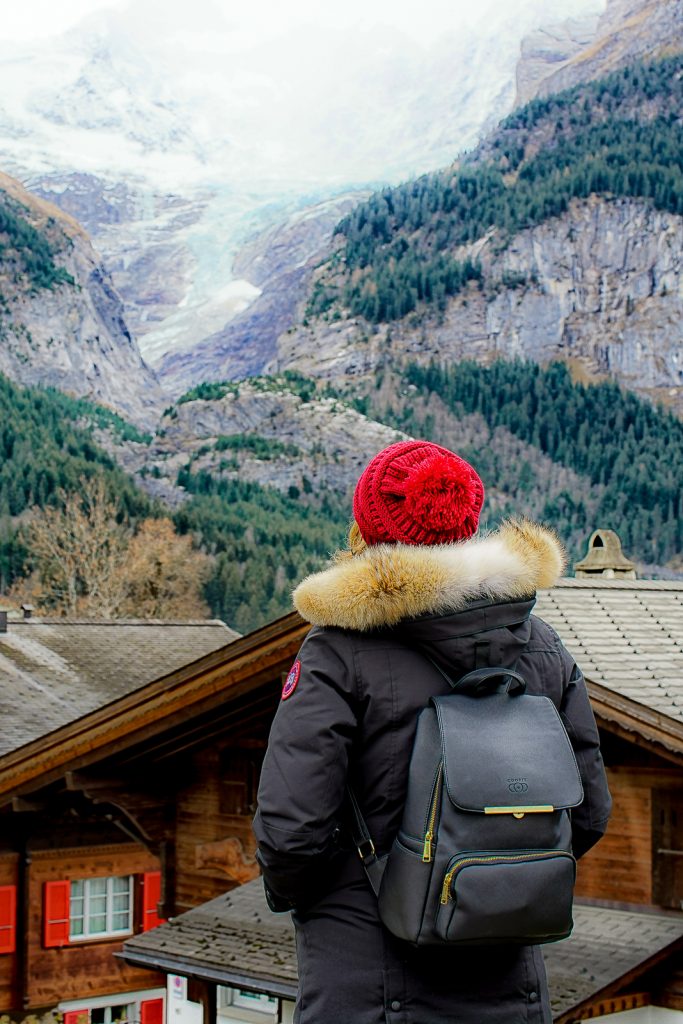 COOFIT Faux Leather Backpack
On my first trip to Asia I wanted to get a larger bag to carry during the day because I had recently purchased a small tripod and my Longchamp bag wasn't going to cut it and my Tumi backpack was way too big to carry around all day. I wanted something cute and that I could take to restaurants and not feel like a tourist. I found the COOFIT Casual Daypack on Amazon. At this point I had already purchased (and returned) a few different options, including Herschel Supply Co. backpack that everyone seems to own these days. This bag was great! It held my laptop and everything I needed as my personal item for the plane and looked great as a daypack while I was walking around. It has gone on couple of trips with but then I decided I wanted something a bit larger and more secure.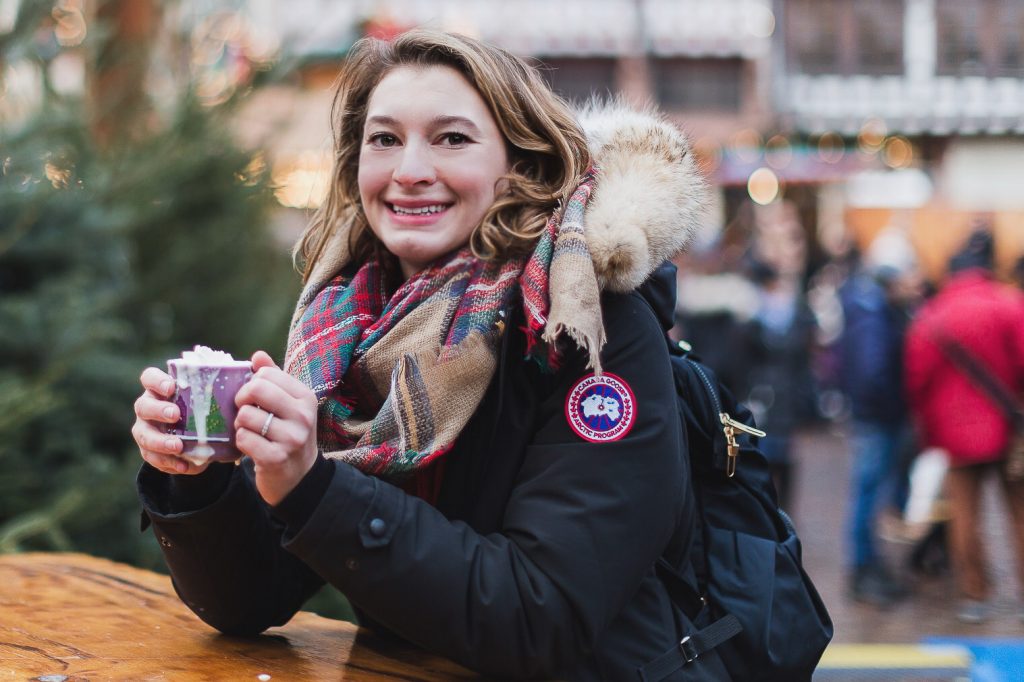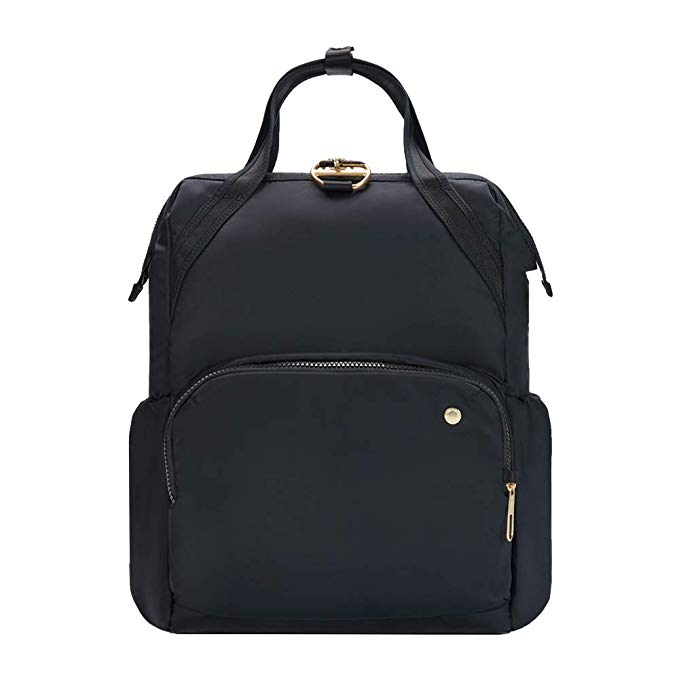 Pacsafe Citysafe Backpack
The next bag I purchased was yet another from Pacsafe – the Citysafe Backpack. While I did love the COOFIT backpack, I wanted to get something that was a more secure for my solo trip to Germany. I was planning on being in crowded, public areas and I wanted an extra layer of protection. This bag has it all, zipper locks, reinforced cut-resistant stainless steel straps, cut-resistant lining, RFID blocking pockets – but it doesn't look like a travel backpack. It fits all my stuff and has comfortable straps. And it has one feature that the COOFIT was lacking that is so crucial and that is a backstrap that slides over your rolling bag handle. So, for now, this is my go-to backpack.
Disclosure: This post may contain affiliate links, which means I may receive a commission if you click a link and purchase something that I have recommended. While clicking these links won't cost you any extra money, they will help me keep this site up and running as well as keep me traveling!