To celebrate my Dad's retirement I wanted to do something extra special and I love the idea of taking a trip to commemorate a milestone. My Dad's top bucket list destination was Rome, Italy. I booked a family trip for a week and planned the most marvelous vacation for my Dad.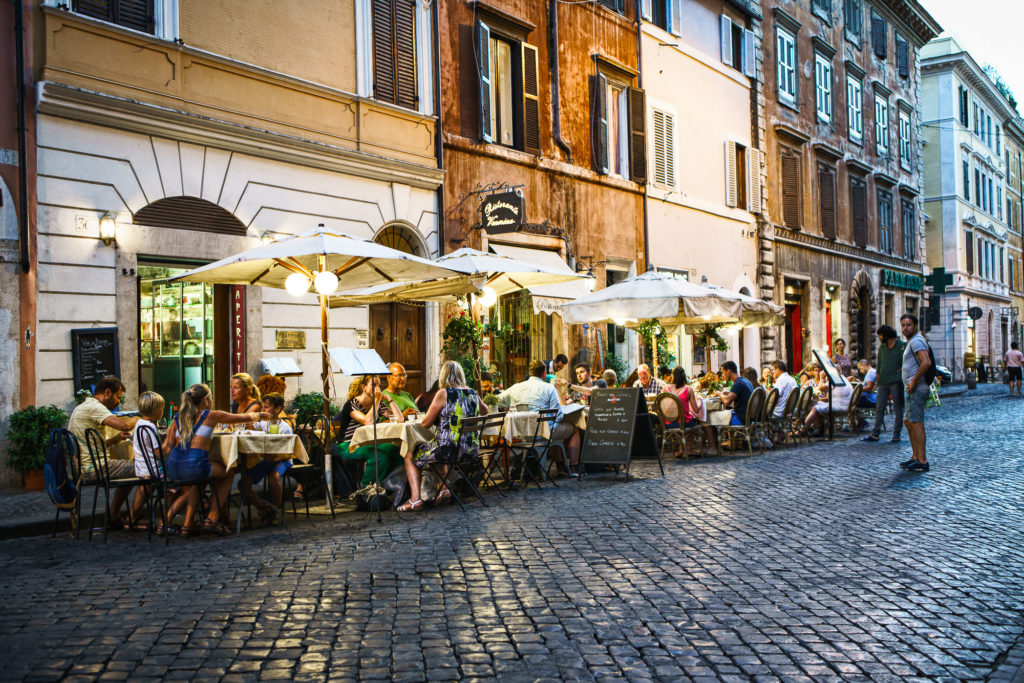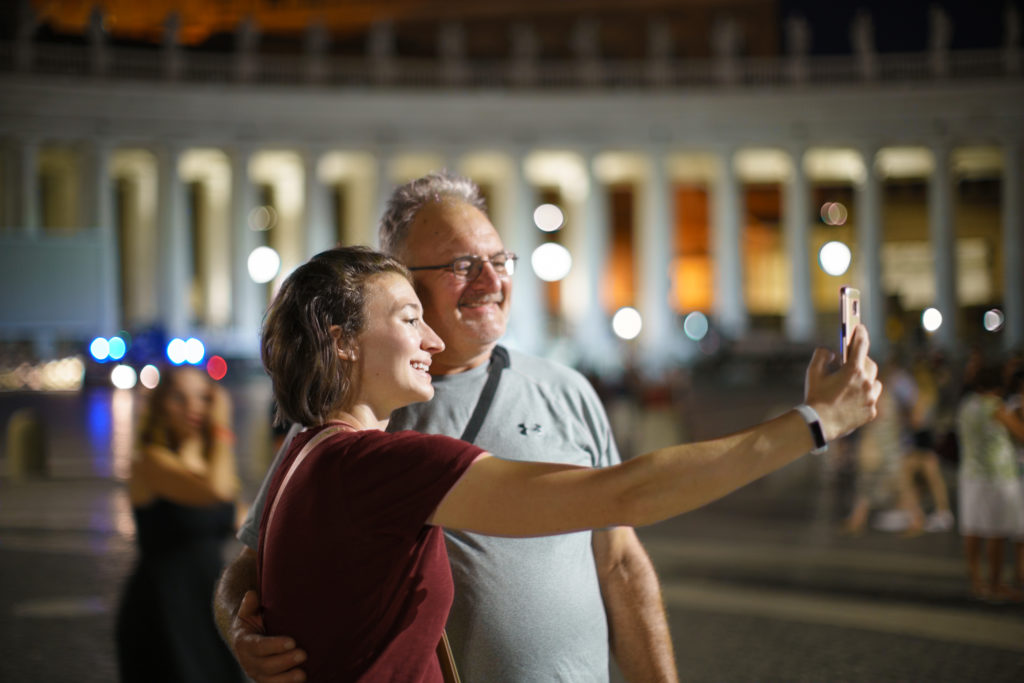 Stay Close to Your Favorite Landmark
There are so many famous places in Rome so why not be close to your favorite so you can see it multiple times during your stay? The number one thing my Dad wanted to see on this trip was the Vatican. I picked a two bedroom AirBnB in the Borgo Pio neighborhood. Borgo Pio is a charming area close to the Vatican. It has cute stores, yummy restaurants, and plenty of gelato shops — including Hedera, the gelateria and bakery that the Pope gets his birthday cake from!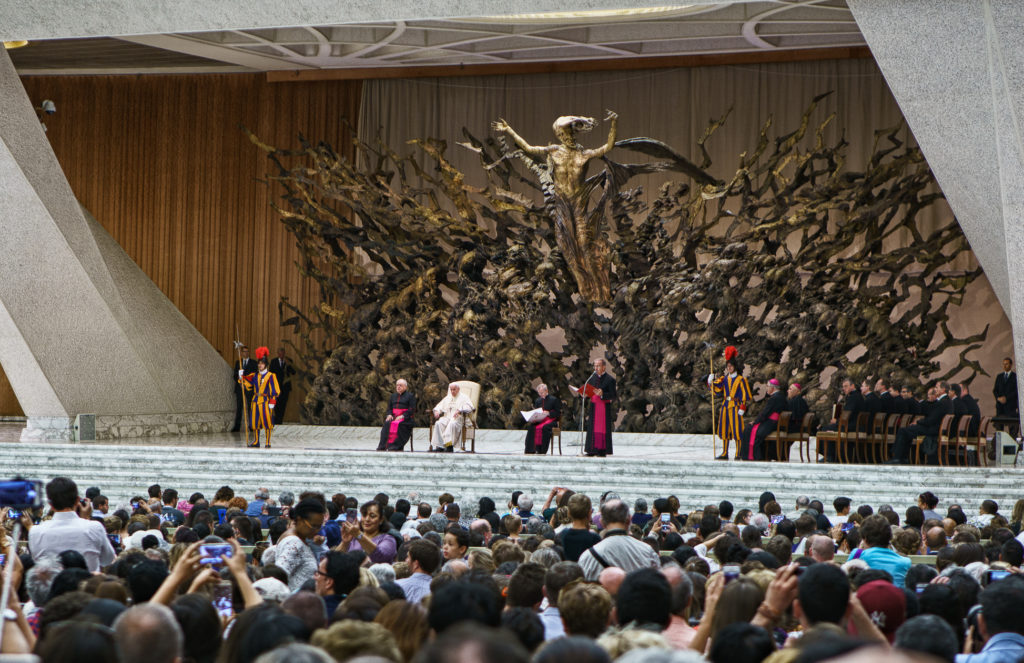 The proximity to the Vatican made it possible to see the Pope not once, but twice while we were in Rome.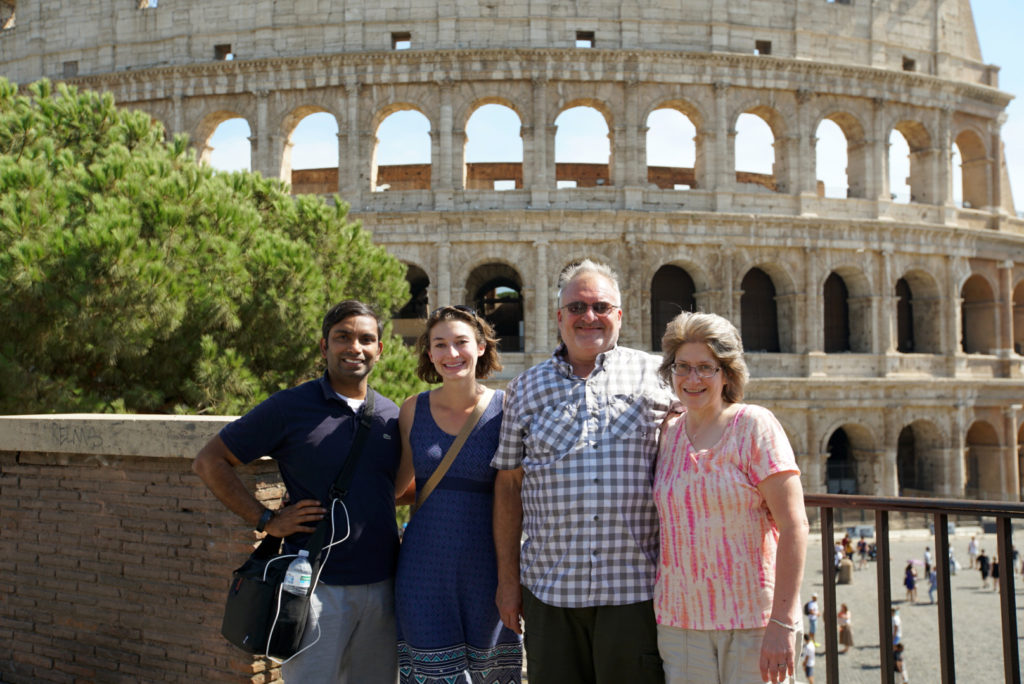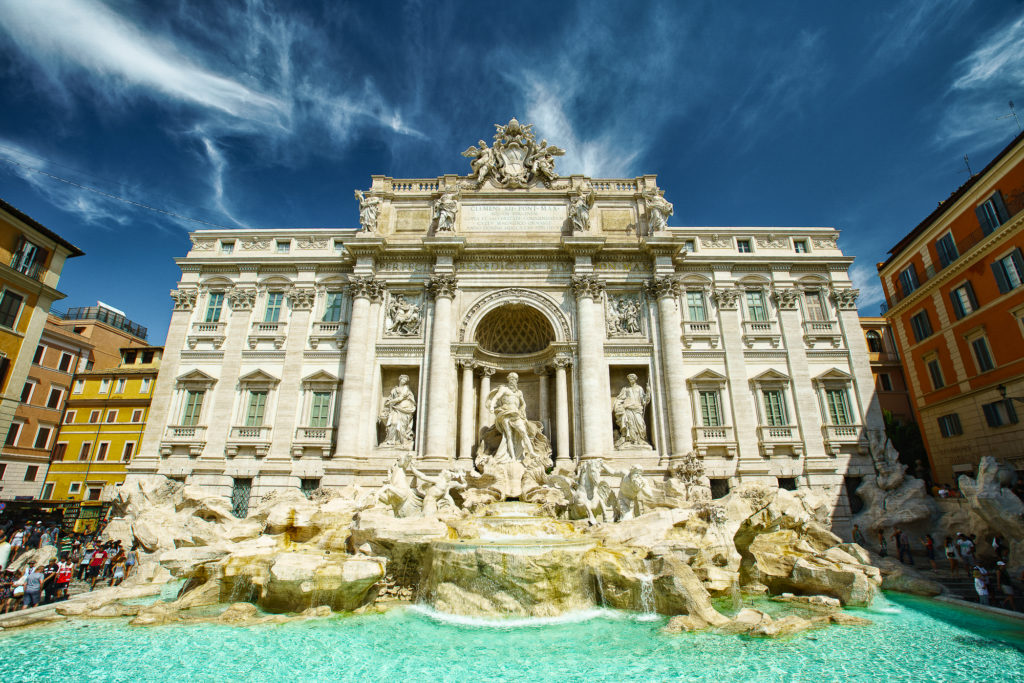 Hit All the Highlights in One Day
We went to Rome in August and let me tell you, it is hot. And I'm from Texas. While Rome is a walkable city, with the heat and all the things that we wanted to see around the city, sightseeing by foot was out. I found a great solution – golf cart tour! Driver Guide Service is a great tour company I found that offers a variety of different excursions including a private full day golf cart tour that zips you around Rome to all the best locations. It was a great option because we were able to get around the city on side streets and shortcuts. We were able to see so much in one day and it was worth it to have our own private driver/tour guide to show us the city. He even pointed out some gems that we would have never found ourselves.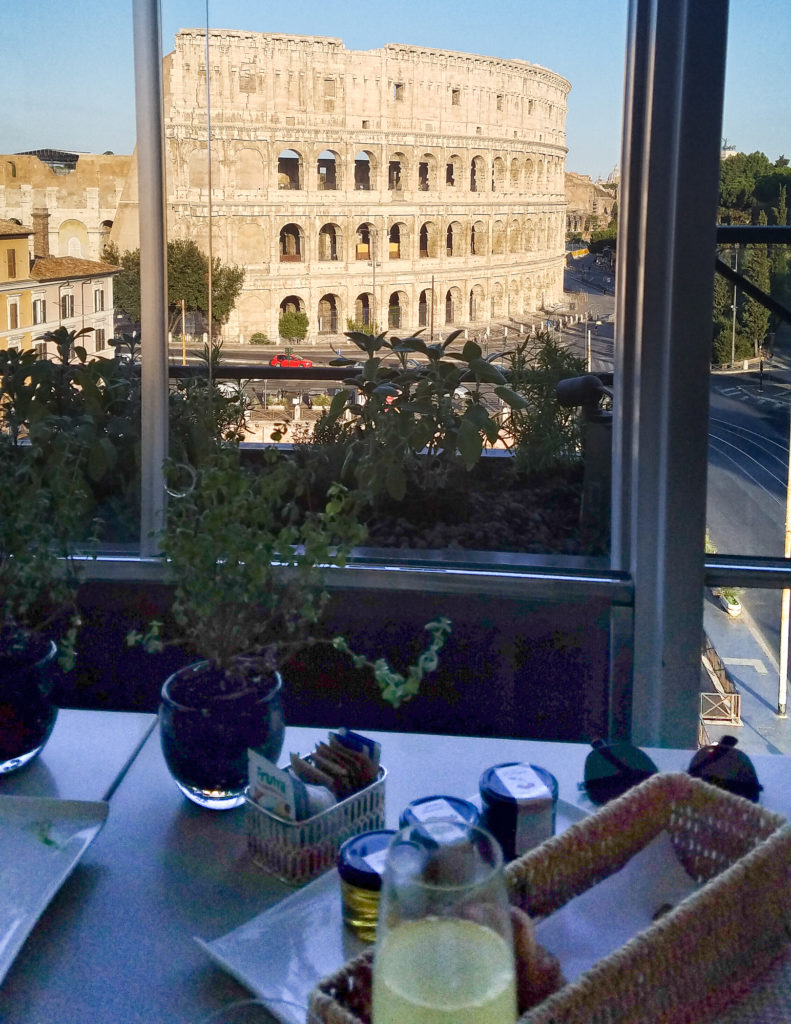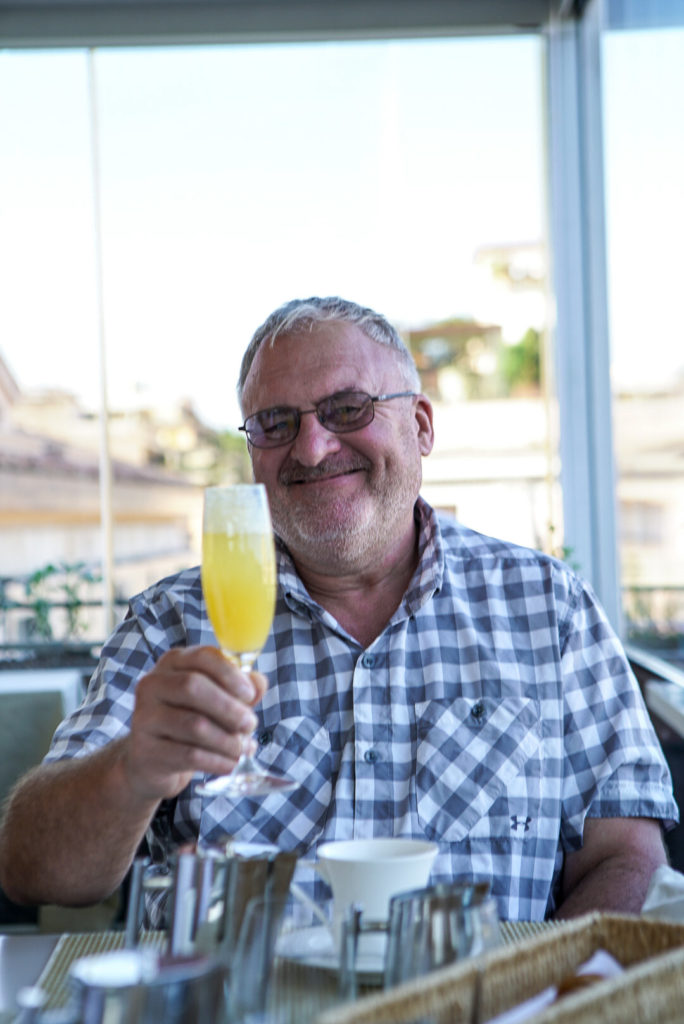 Have Breakfast with a View
I love a good breakfast and wanted to have it some place spectacular to kick off the day we were going to spending at the Coliseum and Palatine Hill. I made reservations at Aroma, a Michelin starred restaurant with a glorious view of the Coliseum. After breakfast, we headed over to the Coliseum with our pre-purchased tickets right as it opened so we were some of the first people through the gates.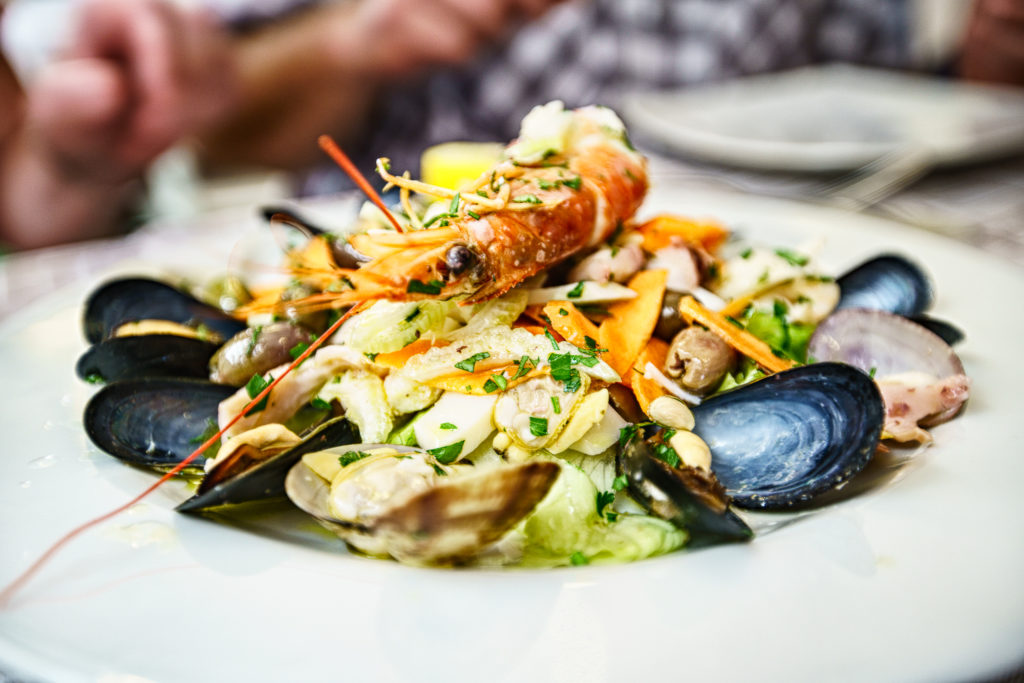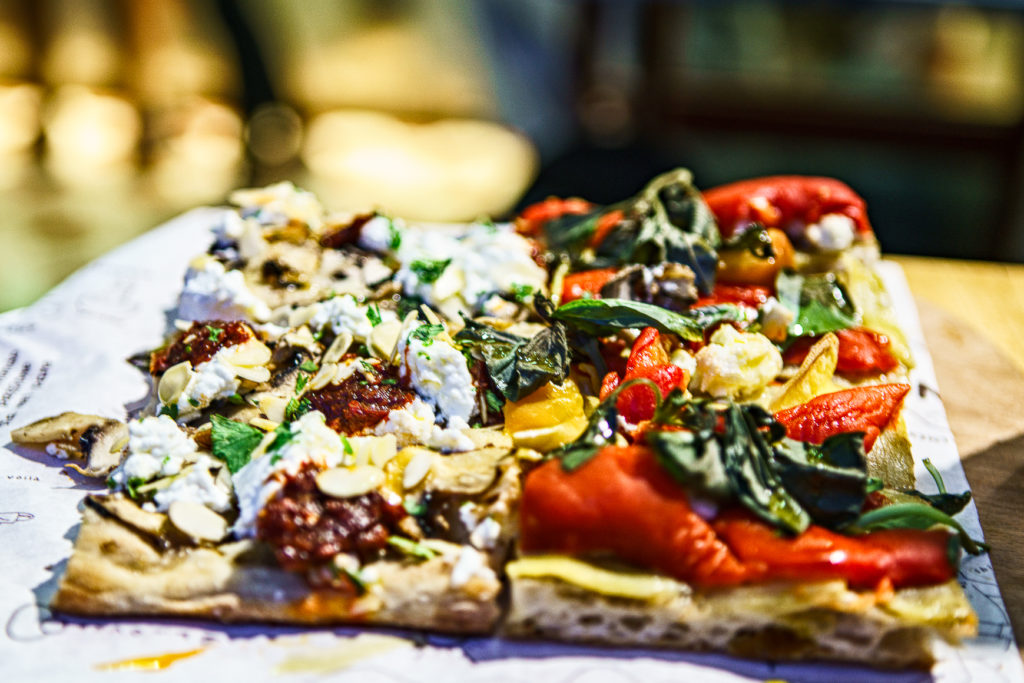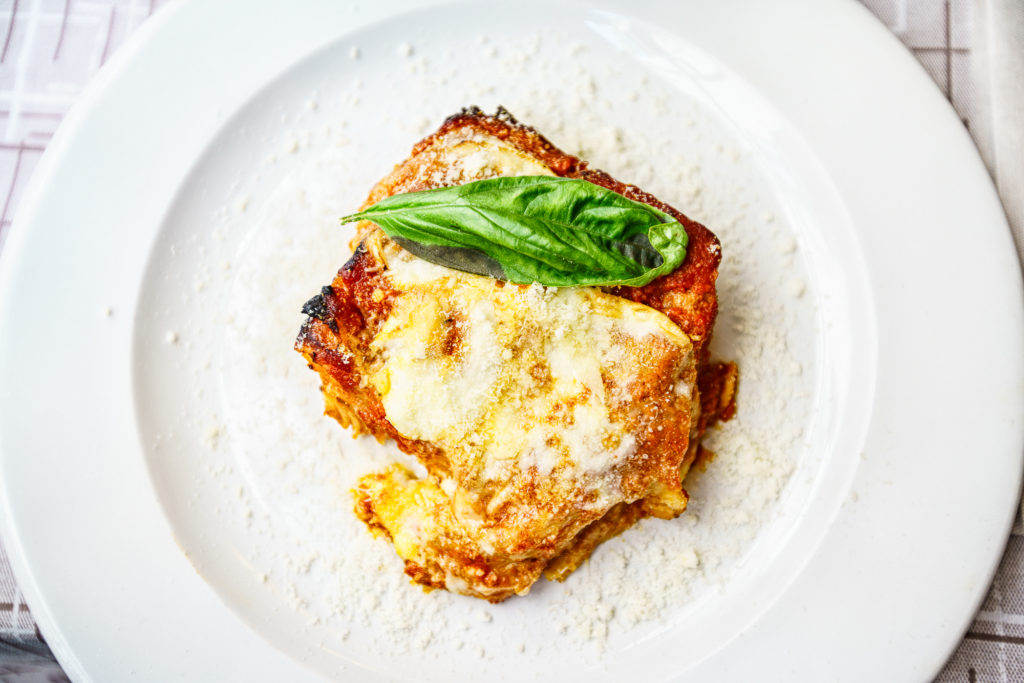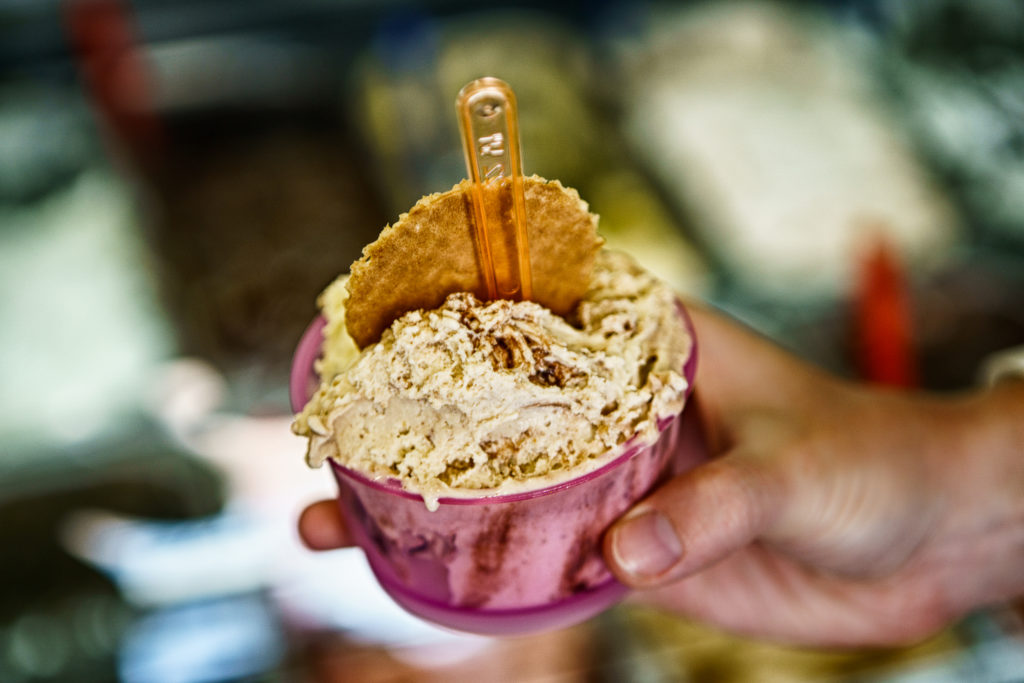 Eat Your Way Through the City
Pizza! Pasta!, Gelato! Gelato, again! The food is amazing in Rome, you would have to try hard to find a bad meal. My favorite pizza place we went to was Bonci and my top gelato pick was Sublime – they have a dark chocolate with orange that still I dream about.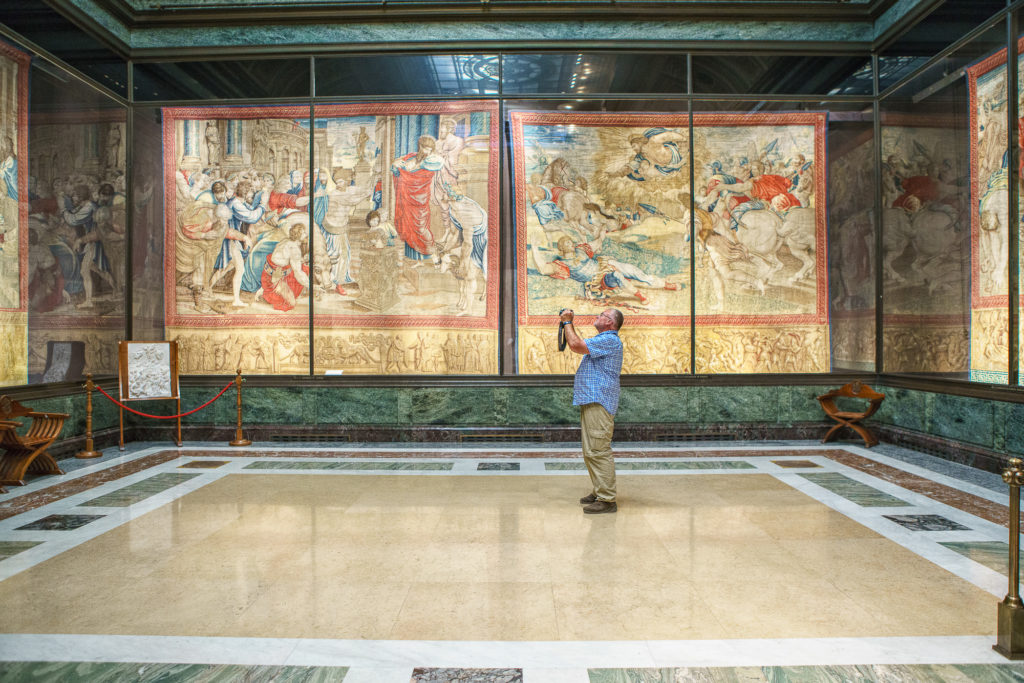 Beat the Crowds to the Vatican Museum
I booked a private early morning Vatican Museum tour through Driver Guide Service. They had a driver pick us up at our AirBnB and take us to the Vatican Museum to meet our guide for the morning. Our tour included early admission so we were able to get into the museum before it opened to the regular public. It was incredible to have some of the galleries completely to ourselves. Once we got to the Sistine Chapel, which is the last room in the Vatican Museum before you have to exit, our guide took us through a side door that brought us right into the St. Peter's Basilica where we continued our day in Vatican City.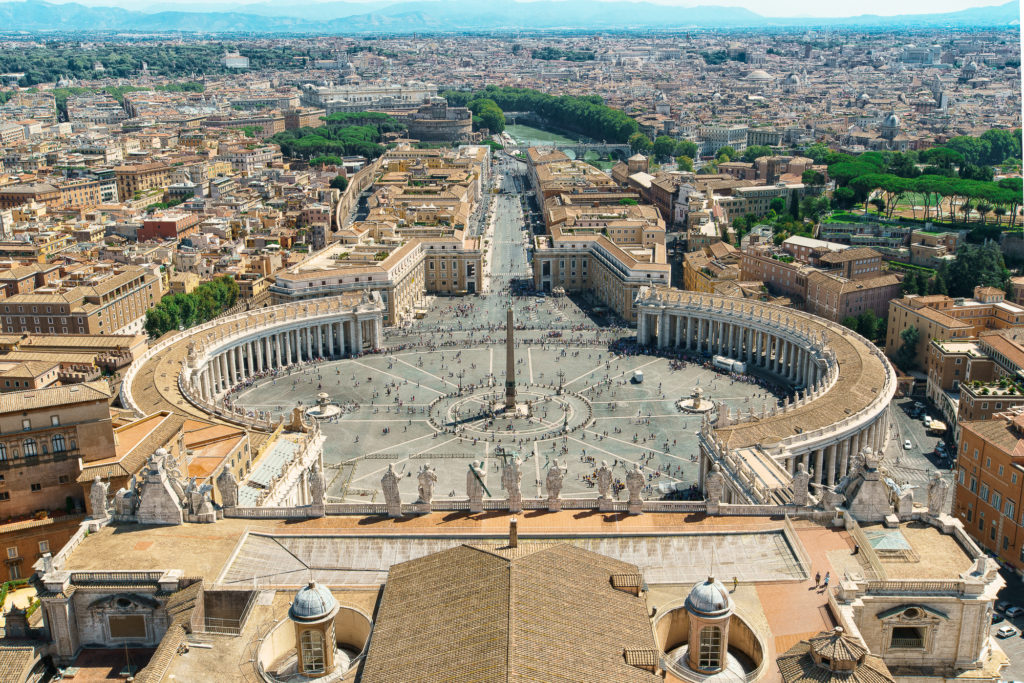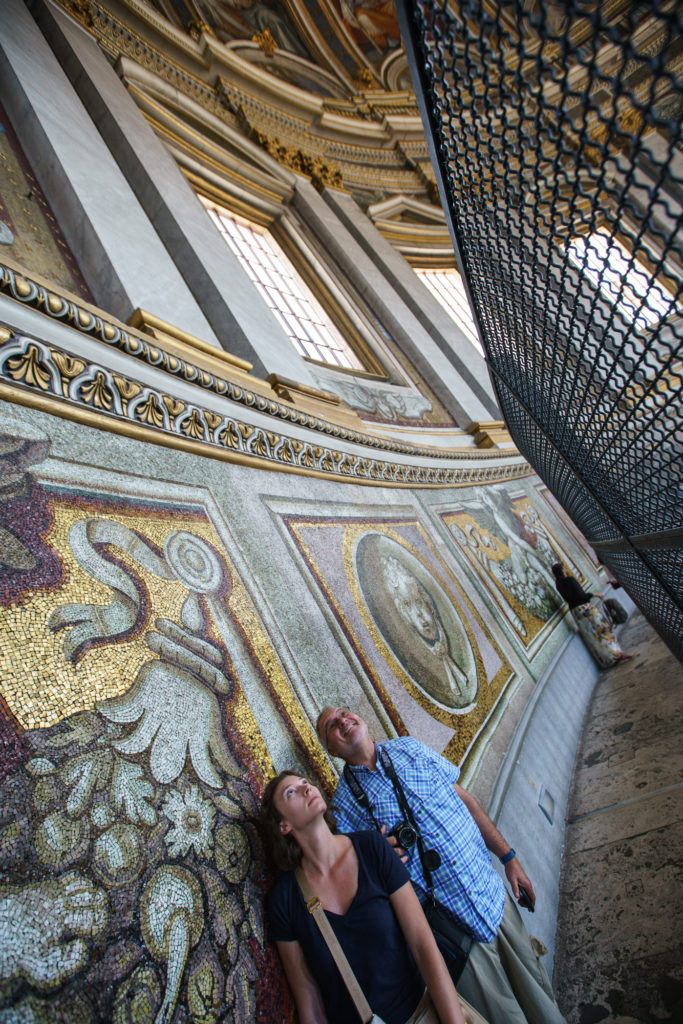 After our tour, we decided to try the climb to the top of the dome of the Basilica. It is quite a hike to get to the top. There are so many stairs and they wind around the inside of the dome so it is narrow and crooked. You can purchase a pass for the elevator, but that only takes you halfway, there are still over 300 steps to go! The view was worth the effort. In the historic center of Rome no buildings can be taller than the St. Peter's Basilica so the views are sweeping.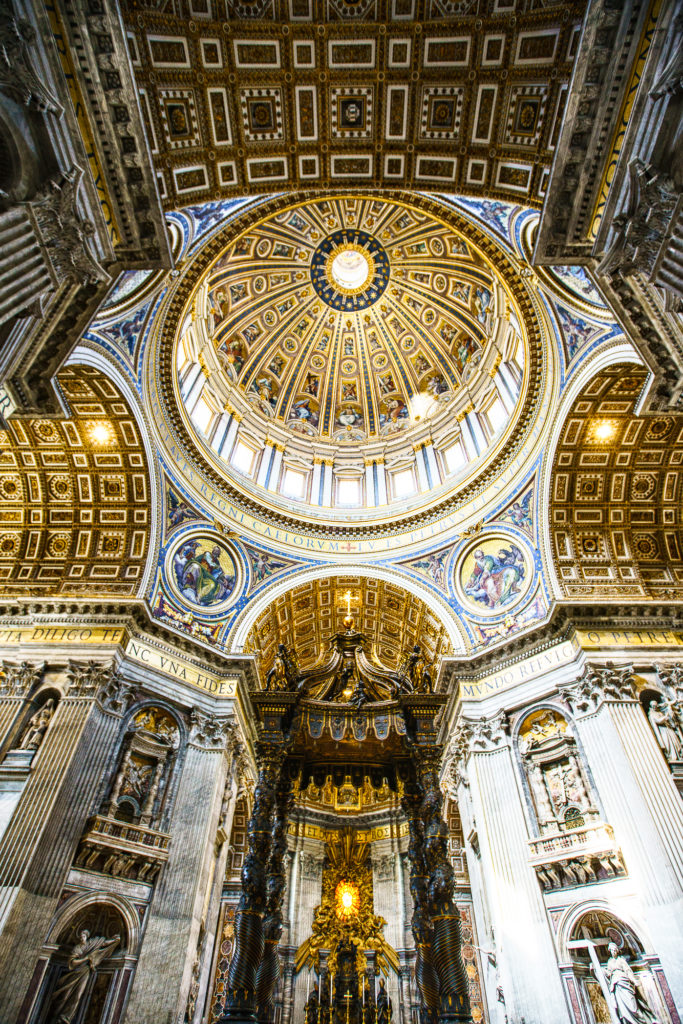 Experience Something Remarkable
One of the most exclusive tours in Rome is the Vatican Scavi Tour. It is run through the Excavations Office at the Vatican and takes participants under St. Peter's Basilica to an ancient necropolis that Vatican City was built on top of. The highlight of this tour is seeing the tomb of St. Peter. Only 250 people are allowed to visit this space per day and the groups are small, limited to only 12 people at a time. The tour books out months in advance. If it is something you want to do, reserve as soon as you can. Here are the instructions to book a tour, one trick I used is that I actually had the concierge with my credit card company (yay Amex!) fax my reservation for me because I barely know how to fax a local number, let alone the Vatican. Unfortunately, no photos allowed!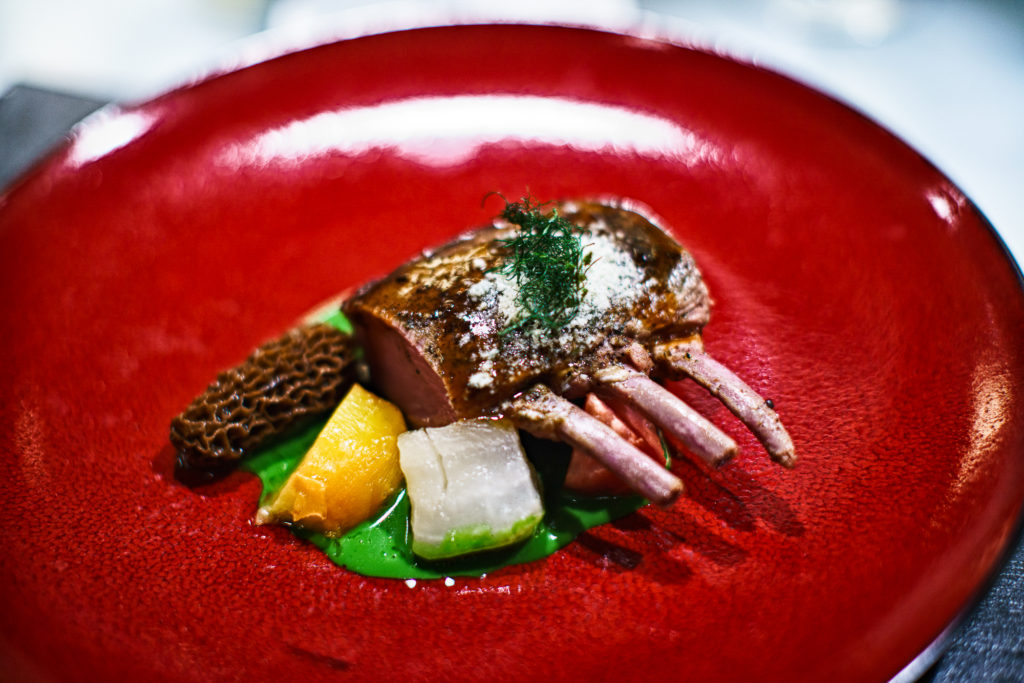 Have an Exquisite Meal
I wanted to treat my Dad to an amazing dinner while we were in Rome and I reached out to AMEX concierge to help me pick somewhere to go. They sent me a list of places and Glass Hostaria stood out among the rest. It is Michelin starred but most importantly the chef went to culinary school in my hometown of Austin, Texas! We got the tasting menu and it was a divine way to end an amazing trip.