Tokyo can be an expensive city but that doesn't mean that there aren't some cool things you can enjoy for free!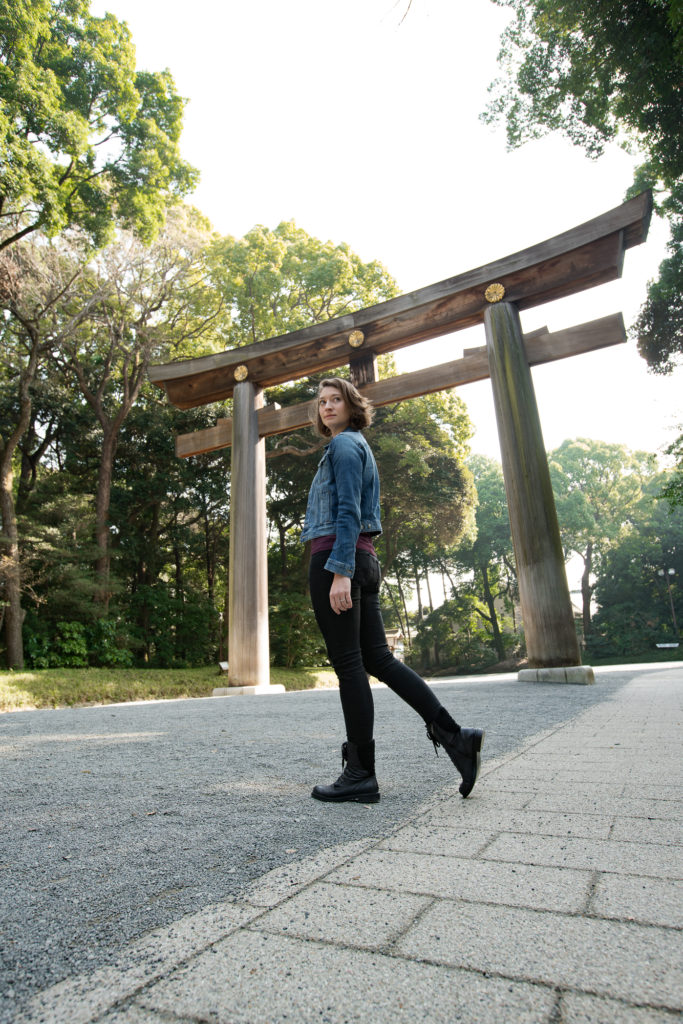 Meiji Shrine
This beautiful shrine is located in Yoyogi Park. Surrounding the shire is a towering evergreen forest that once you step foot into the large Tokyo skyline disappears. At the shrine's entrance is a large wooden torii gate. Get there early to beat the crowds and experience this peaceful place in solitude.
Starbucks at Shibuya Crossing
If you want to get the best view of Shibuya Crossing head to Starbucks. On the second floor you can get an elevated view of this famous busy intersection. You might have to wait a bit to get a good spot by the windows but it is worth it.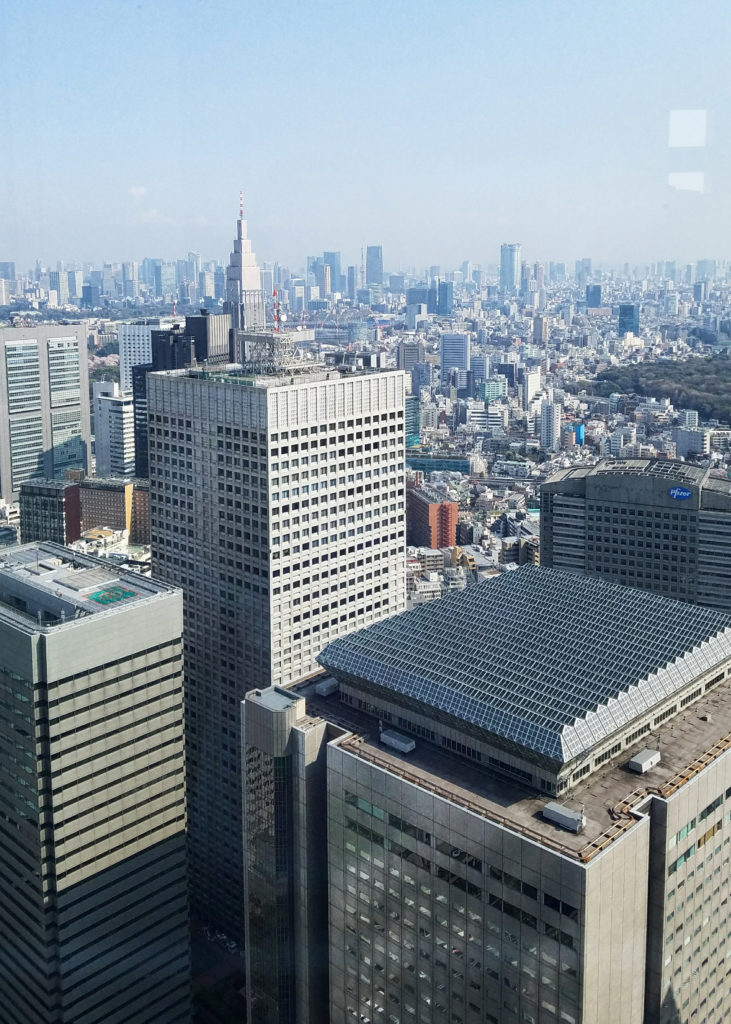 Tokyo Metropolitan Government Building
There are two towers on this building with free observation decks. You can get an amazing view of the entire city and if you are lucky and it is clear day you can even see Mt. Fuji.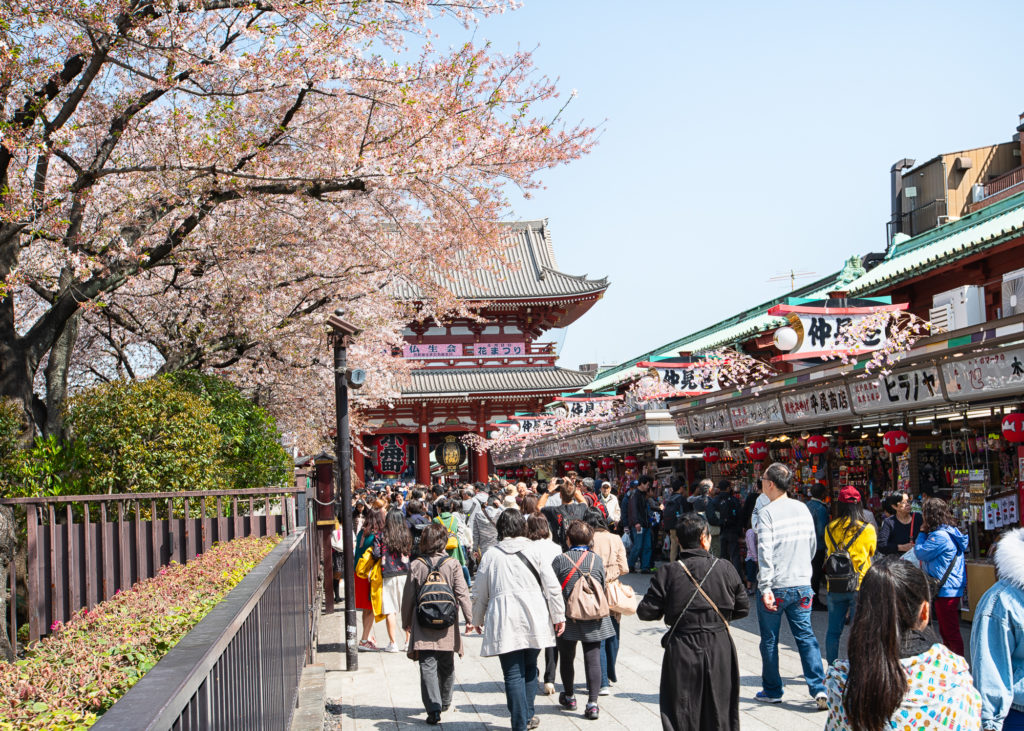 Senso-ji
Located in the district of Asakusa, this Buddhist temple is at the end of the nakamise, a shopping street. There is a lot to see around the temple and it is very busy and popular area. Before you reach the temple there is the Kaminari Gate which houses a large lantern.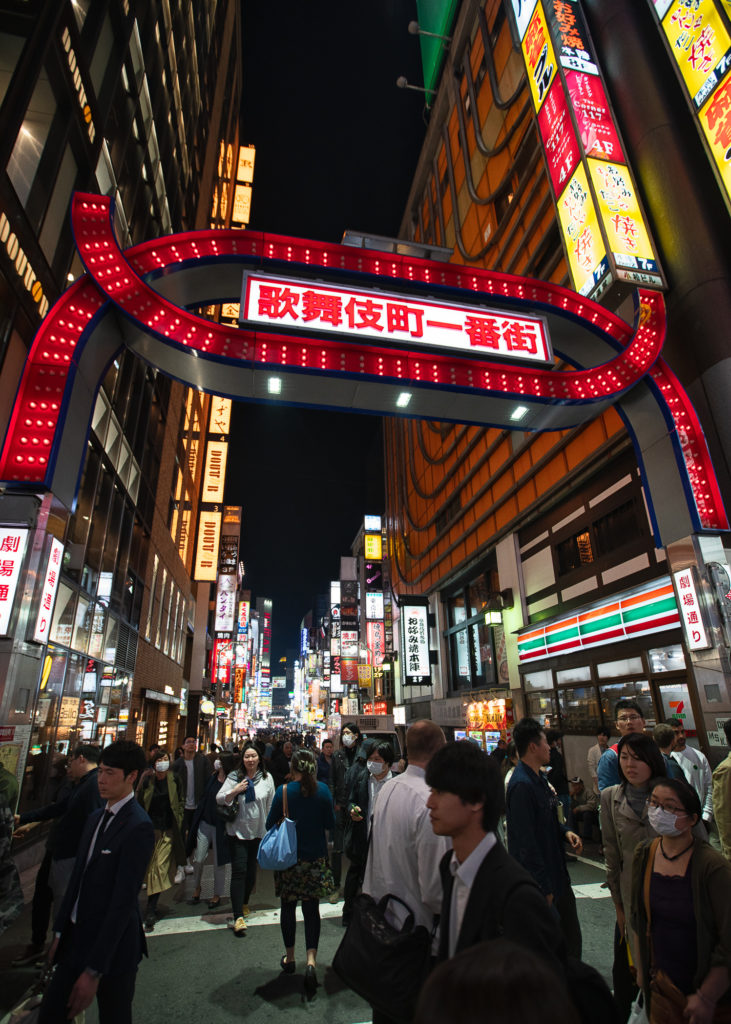 Take a Tour with Tokyo Localized
I choose the Free Night Walking Tour in Shinjuku which was the first district I stayed in on my trip. It was a very interesting tour and I learned a lot about Tokyo nightlife. While the tour is technically free, if you had a great time you should tip your guide!