After living in Texas for 10 years, I haven't explored too much of this great state. Because, well, Austin is awesome. But for my husband's birthday we planned a road trip out to Marfa, TX. Didn't know too much about this very small Texas town other than there is a lot of art, some cool shops and restaurants, and some of the best star viewing in North America.
Now, some things to note about Marfa. Things are a bit slower, so don't expect things to move at a big city pace, relax and enjoy the pace of country life. Shops, restaurants, and art galleries have some odd hours, so if you have your heart set on something make sure they are going to actually be open. It is all about that small town charm.
These are my picks to have a perfect weekend in Marfa!
Where to Stay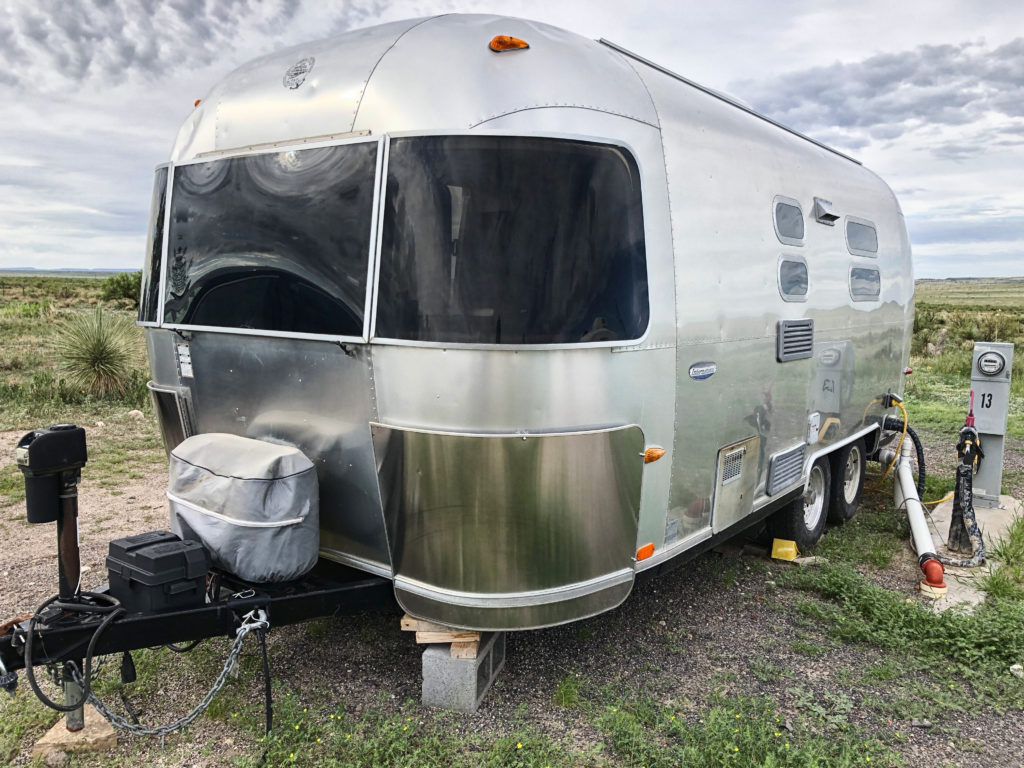 AirBnB
I found this super cute and surprisingly comfortable airstream trailer on AirBnB. It was in the perfect location just a minute or two outside of Marfa overlooking open land where we could see bunnies running around in the morning and the most amazing stars at night.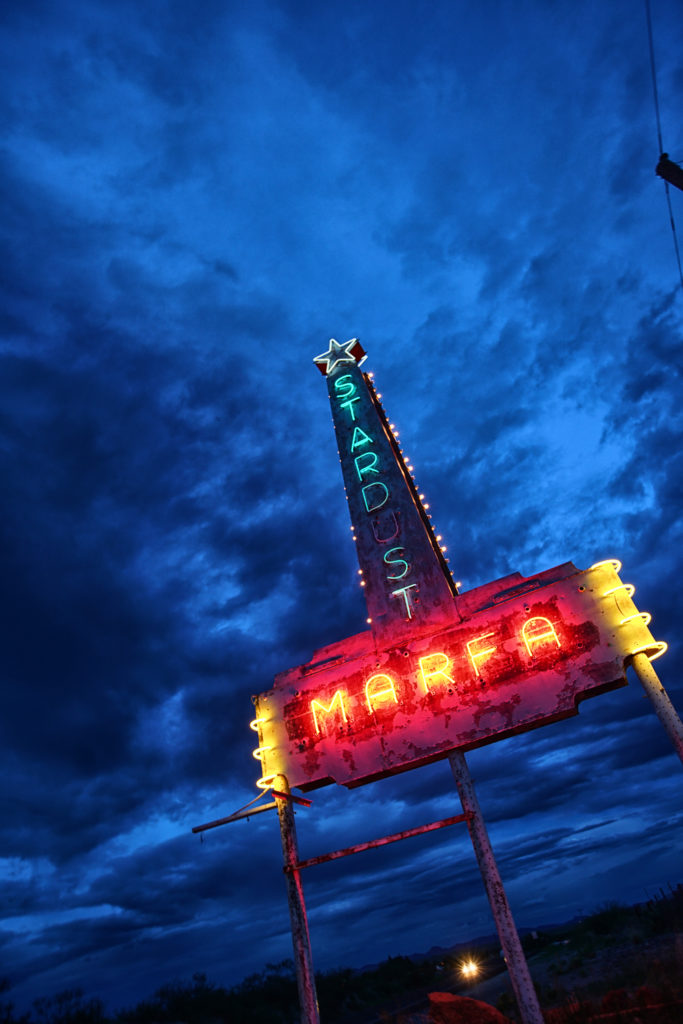 It was also right next to the Stardust Marfa sign.
Where to Eat and Drink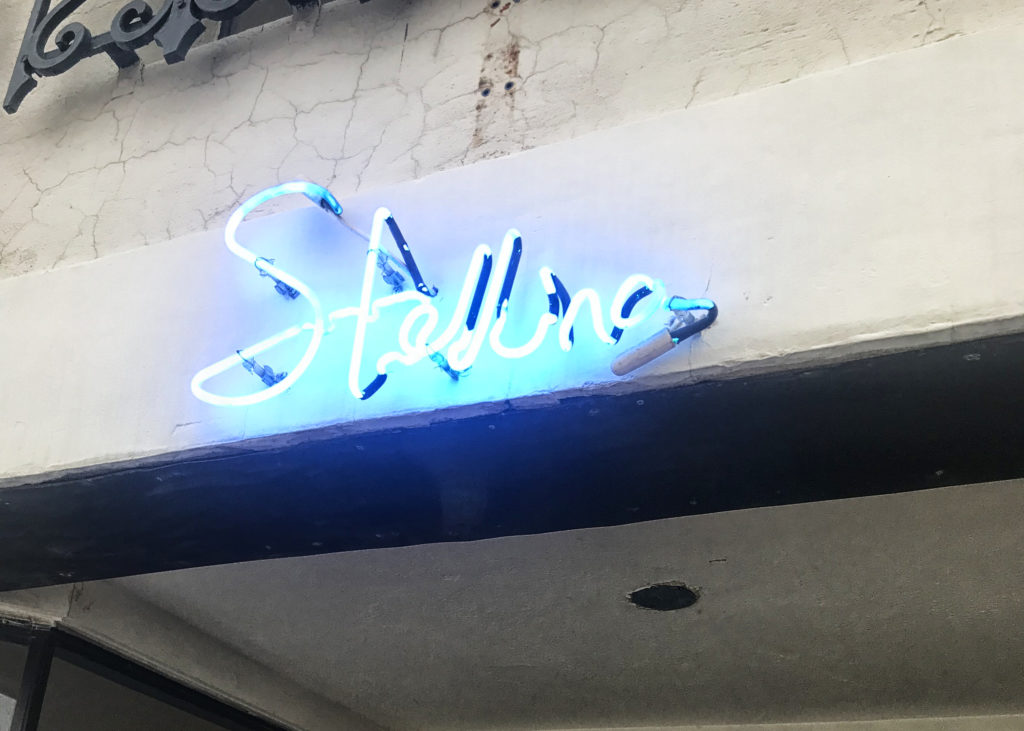 Stellina
After a long drive from Austin, we treated ourselves to a nice dinner at Stellina. Like most restaurants in Marfa, there are no reservations so be prepared to wait a little to get a seat. It was packed when we were there, turns out it was the same weekend as the Marfa Film Festival. Dinner was fantastic and set the bar high for the rest of of meals – which (spoiler!) did not disappoint.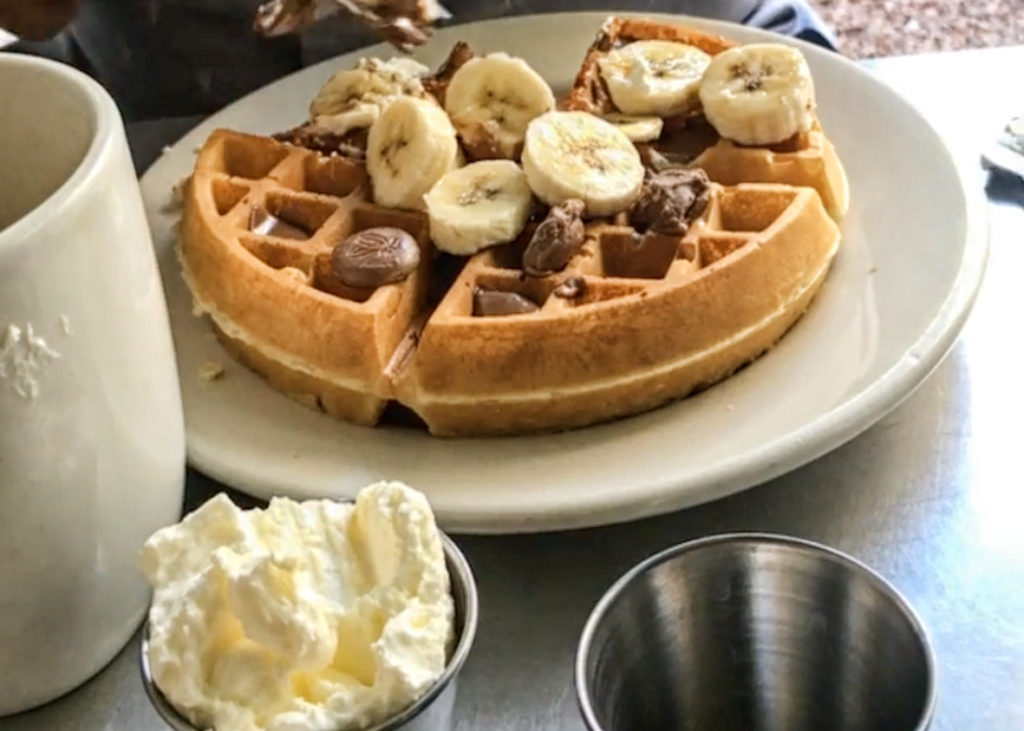 Squeeze
Picked Squeeze for one of the our breakfasts over the weekend. They have an adorable patio and cappuccinos with fluffy foam. I got a croissant sandwich but was very envious of my husband's choice of waffles.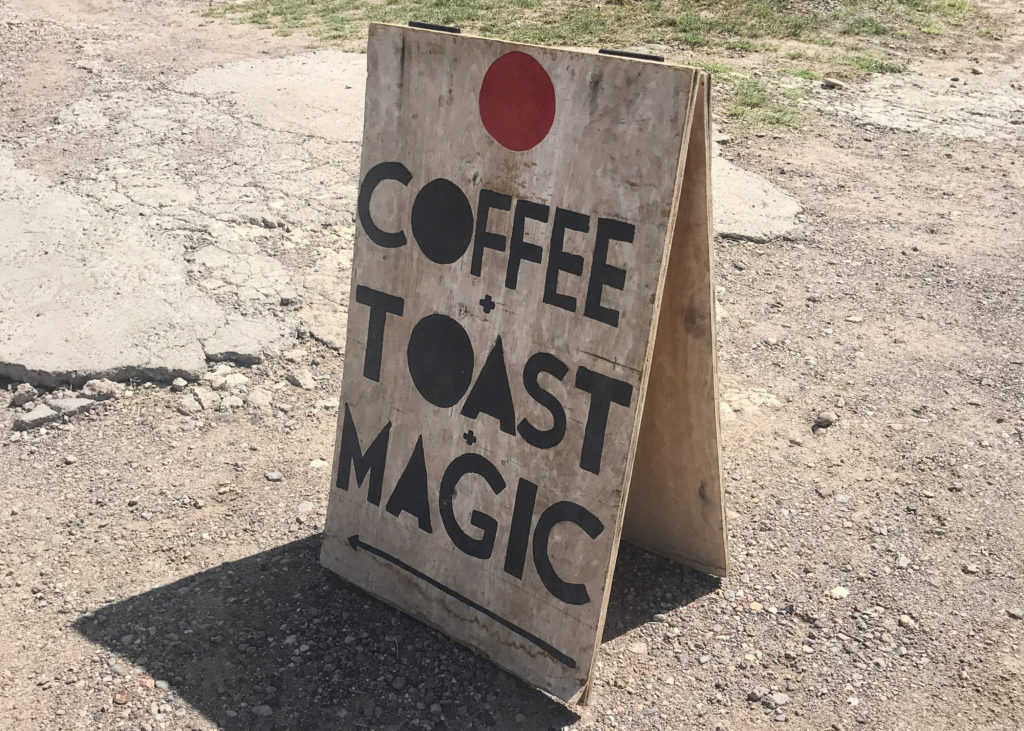 Do Your Thing Coffee
We loved Do Your Thing Coffee so much we came back twice! The second time we stopped in to try their avocado toast which is made with their own sourdough bread recipe. So good! I also picked up a bottle of Nagual perfume which is made by a local "perfume mystic."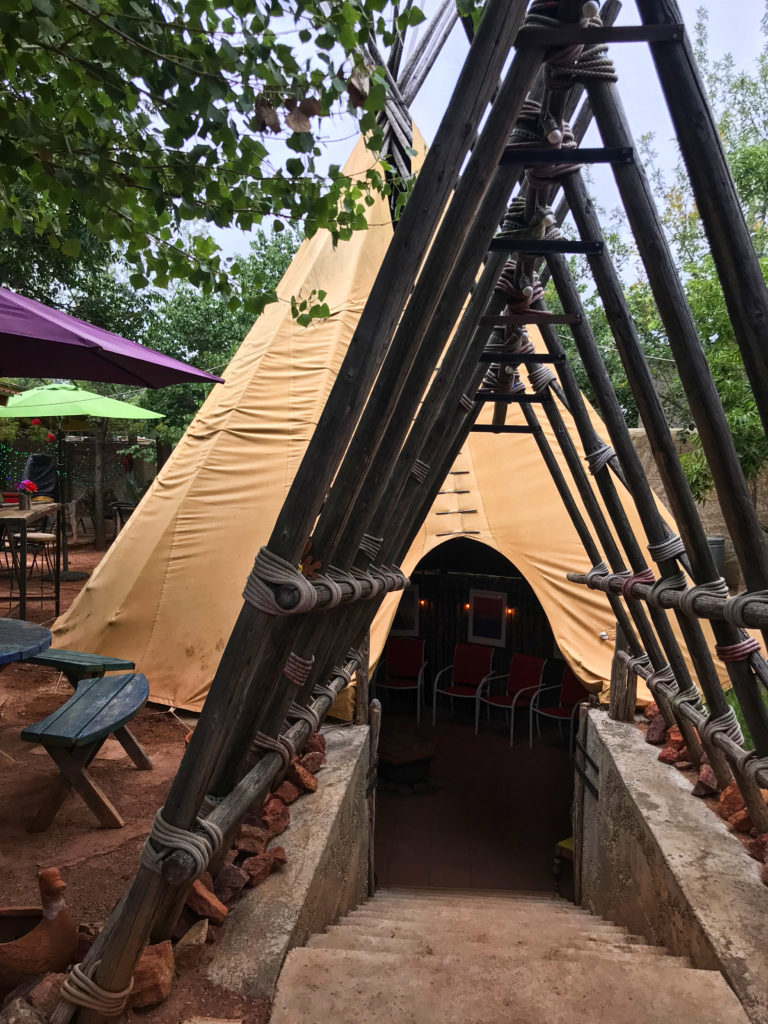 Planet Marfa
This zany local watering hole has a teepee in the middle of it! Around every corner at Planet Marfa there is something surprising like an bus or an old jungle gym. We rode out a small rain shower under their plentiful umbrellas on their patio.
Things to See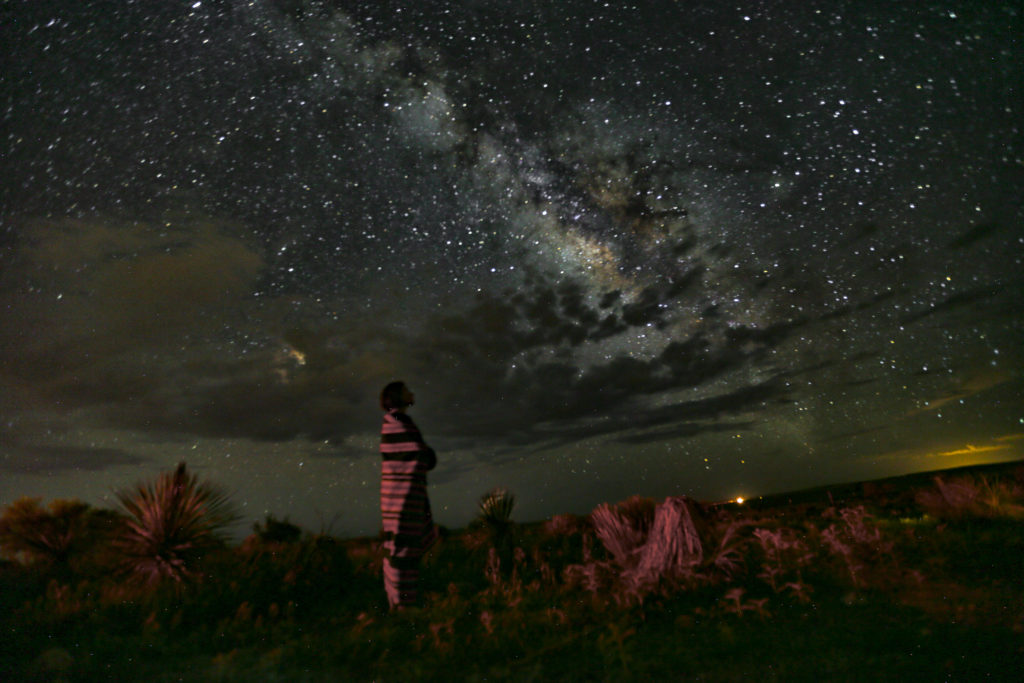 All the Stars
My favorite part of this trip was sitting outside our airstream and looking up at the sky. The stars here are insane and so bright! We had originally booked tickets to a Star Party at the McDonald Observatory but it ended up being too cloudy that evening, but it is ok because we got a rain check on our tickets and we will be coming back.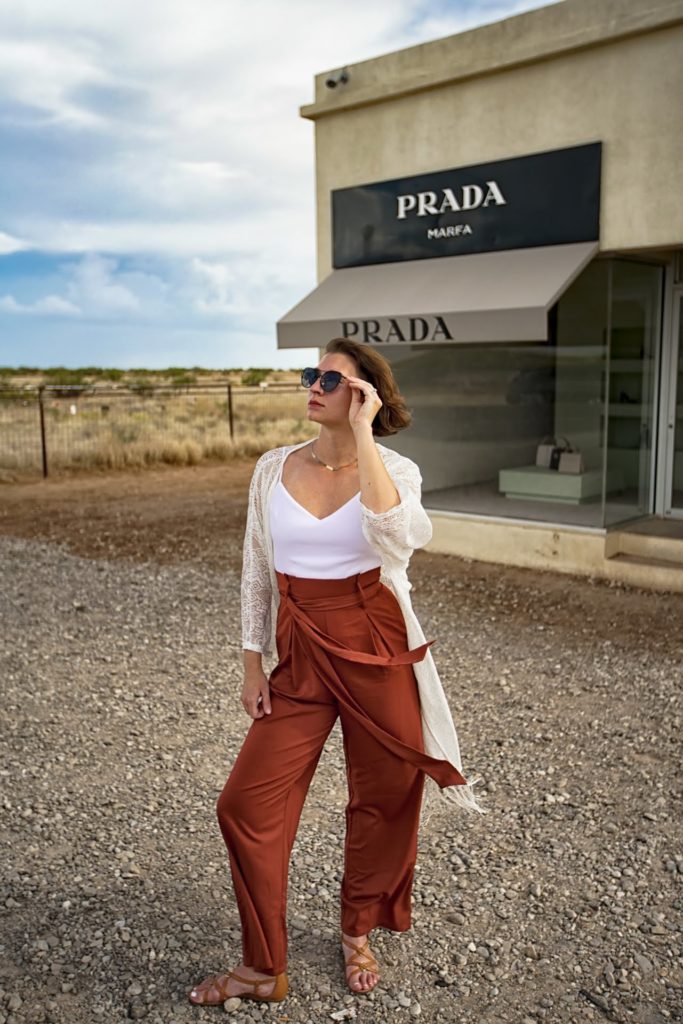 Prada Marfa
Probably the most iconic art installation in West Texas is this fake Prada store located about 30 minutes outside of Marfa. While it is in the middle of nowhere, it is very popular so don't be surprised if you have to wait a bit to get your chance at getting the perfect shot for your Instagram.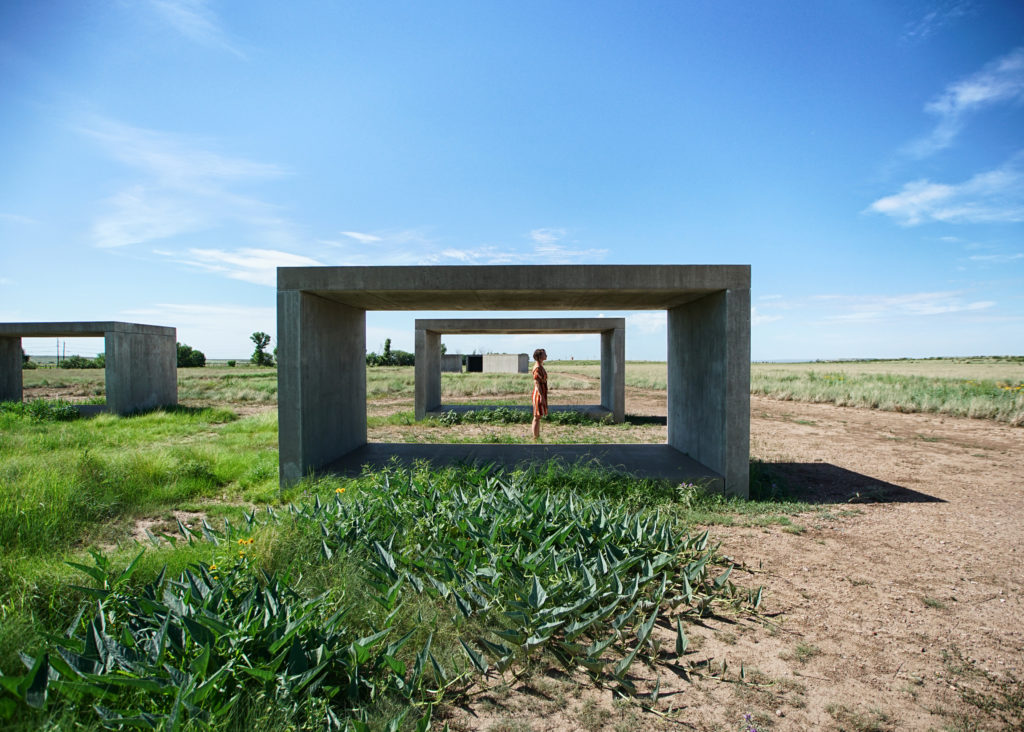 The Chinati Foundation
The Chinati Foundation is a massive contemporary art gallery and I mean massive; you could easily spend an entire day here and not see everything. But if you are strapped for time you can do what we did and check out Donald Judd's 15 untitled works in concrete which is a free outdoor exhibit on the grounds of the museum.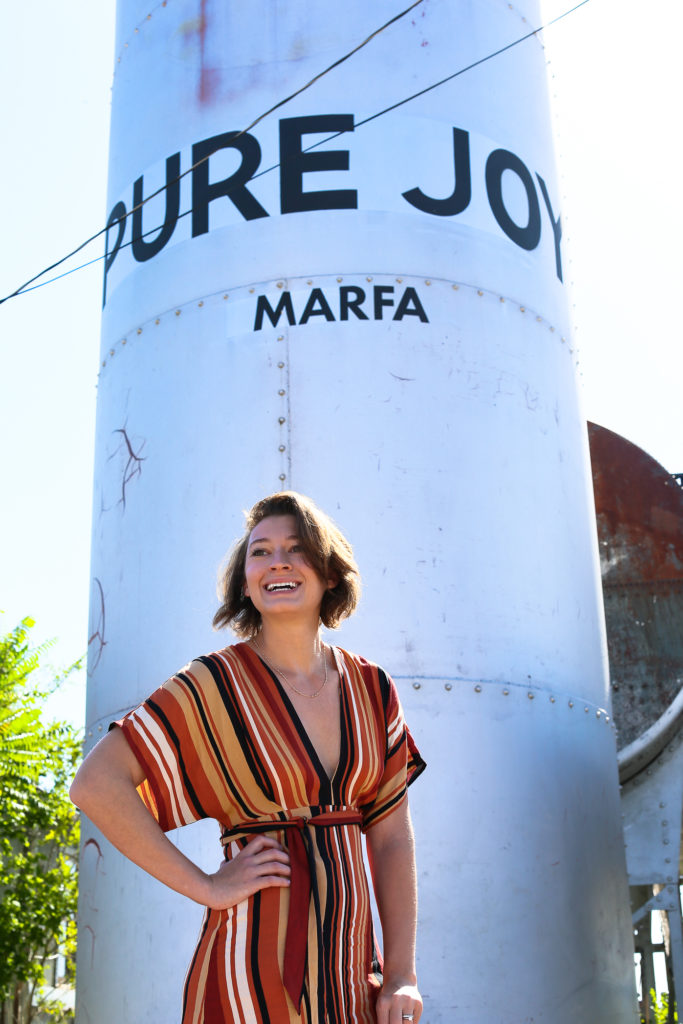 The Whole Town
There is art and beauty everywhere you look in Marfa so take your time to wander through town and enjoy!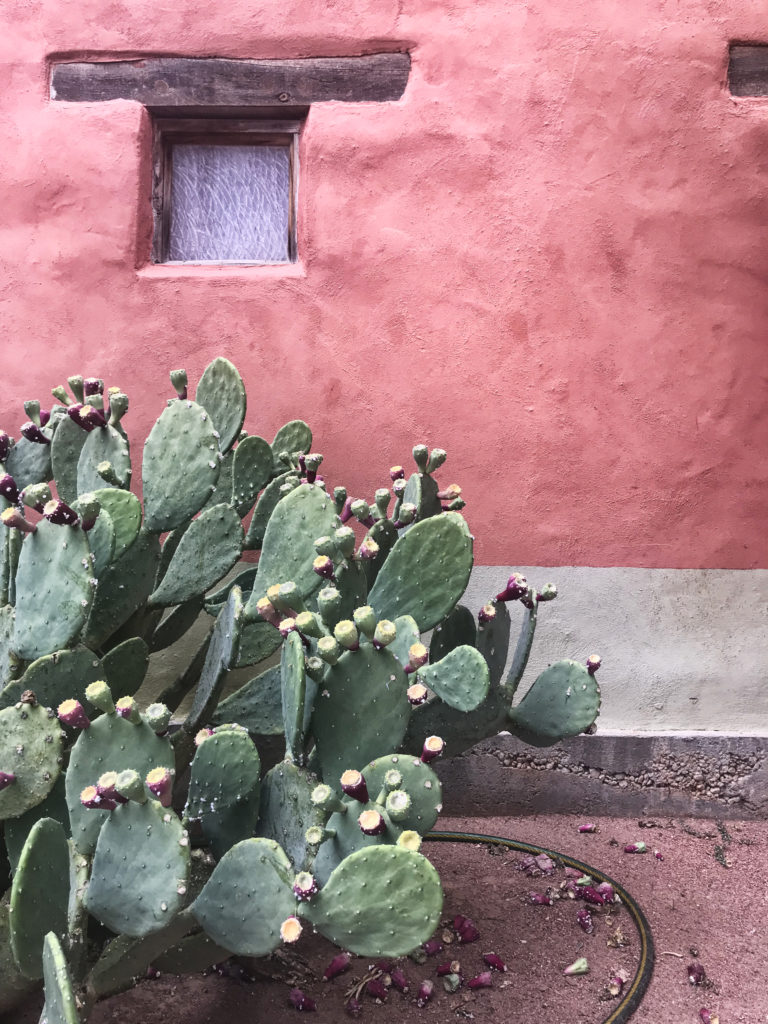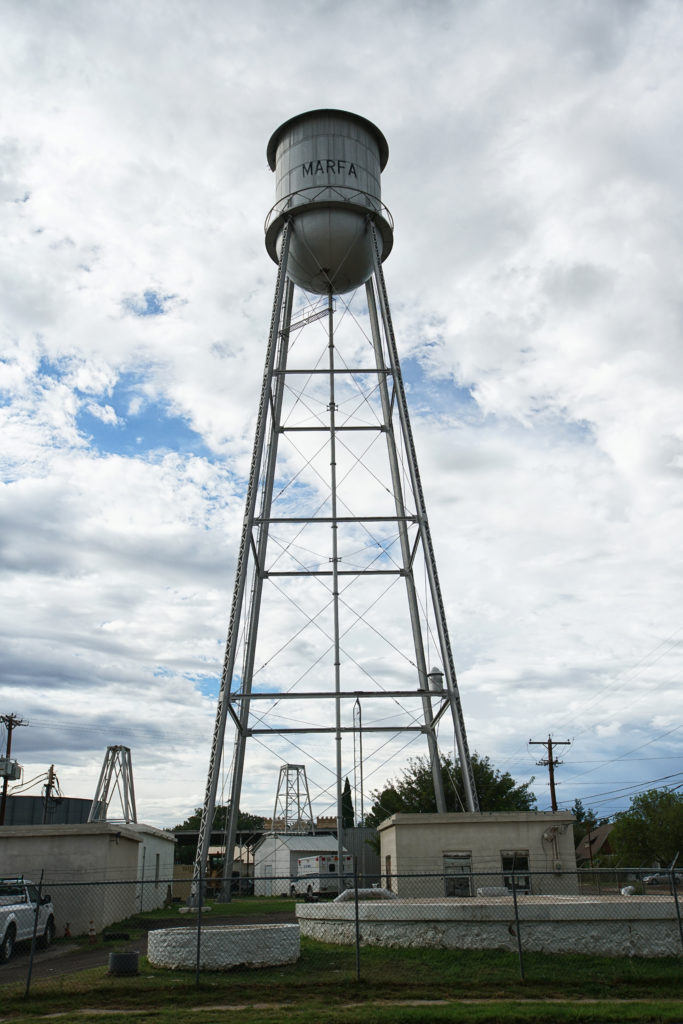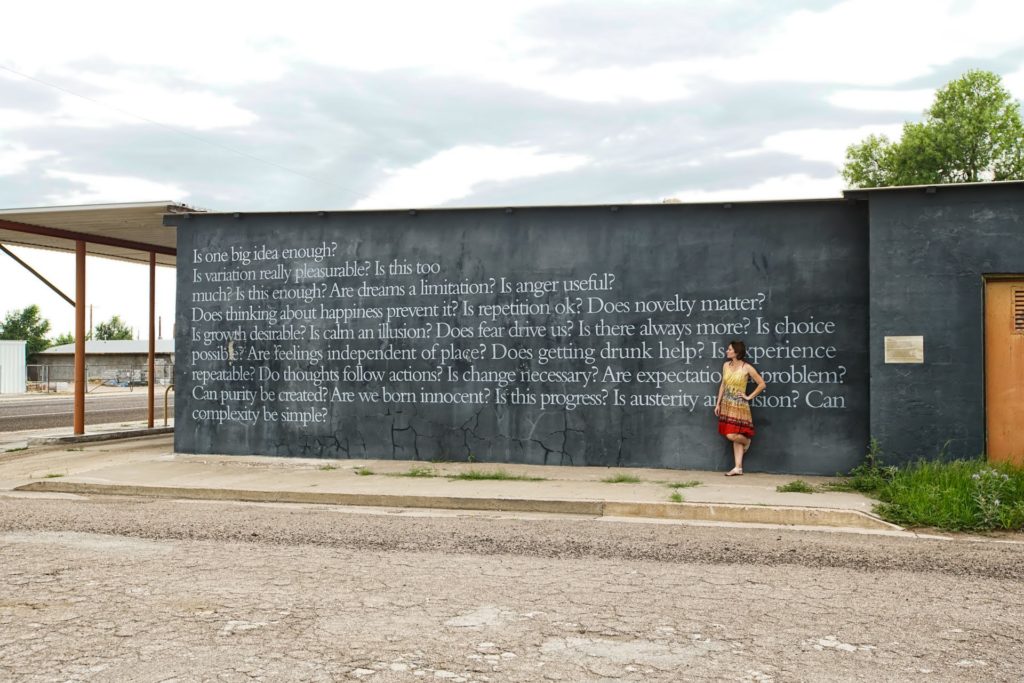 Bonus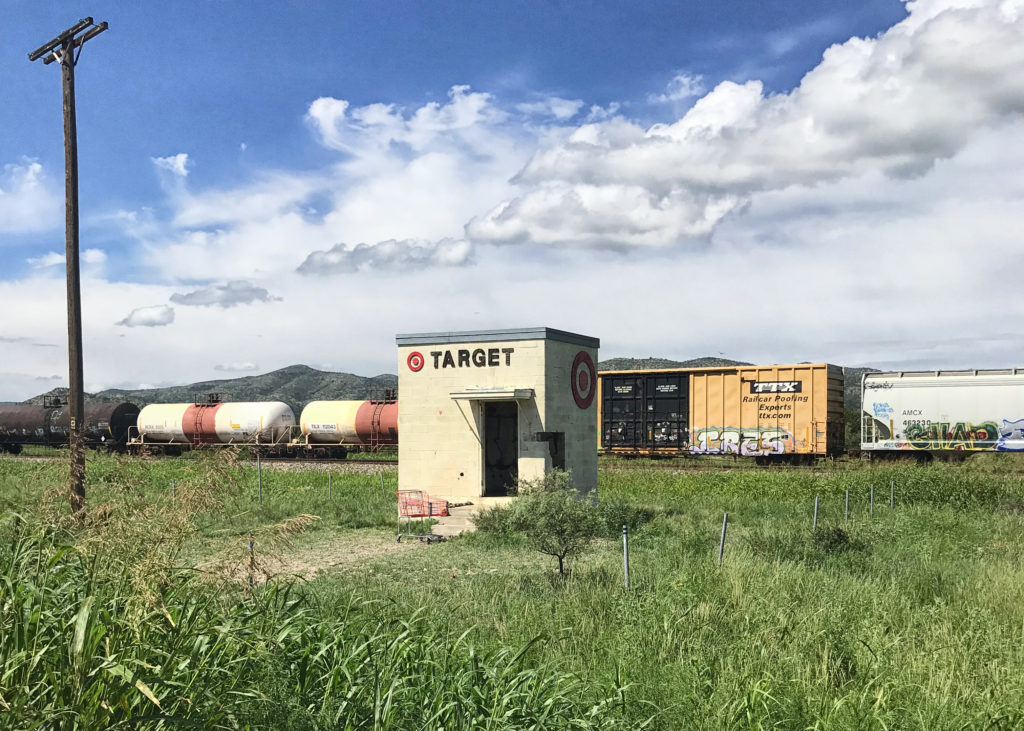 Target Marathon
Is Target more your style? One town over is a tiny Target to satisfy all your Instagram goals. NOTE: Sadly, Target Marathon is no more. In December 2020 the owner of the property decided to tear down the tiny Target after determining that is was no longer structurally sound.
---