Where to Stay
Residence Inn by Marriott San Diego Downtown Bayfront
We booked 3 nights in a two bedroom suite at the very centrally located Residence Inn by Marriott San Diego Downtown Bayfront Hotel in downtown San Diego. While we were a little cramped when it came to getting ready to go out, the hotel was in a great location and had fantastic views of downtown and the bay. Breakfast was included in our rate so that was super convenient. One of our favorite things about this hotel was the giant bowl of Chupa Chups lollipops in the lobby!
Where to Eat and Drink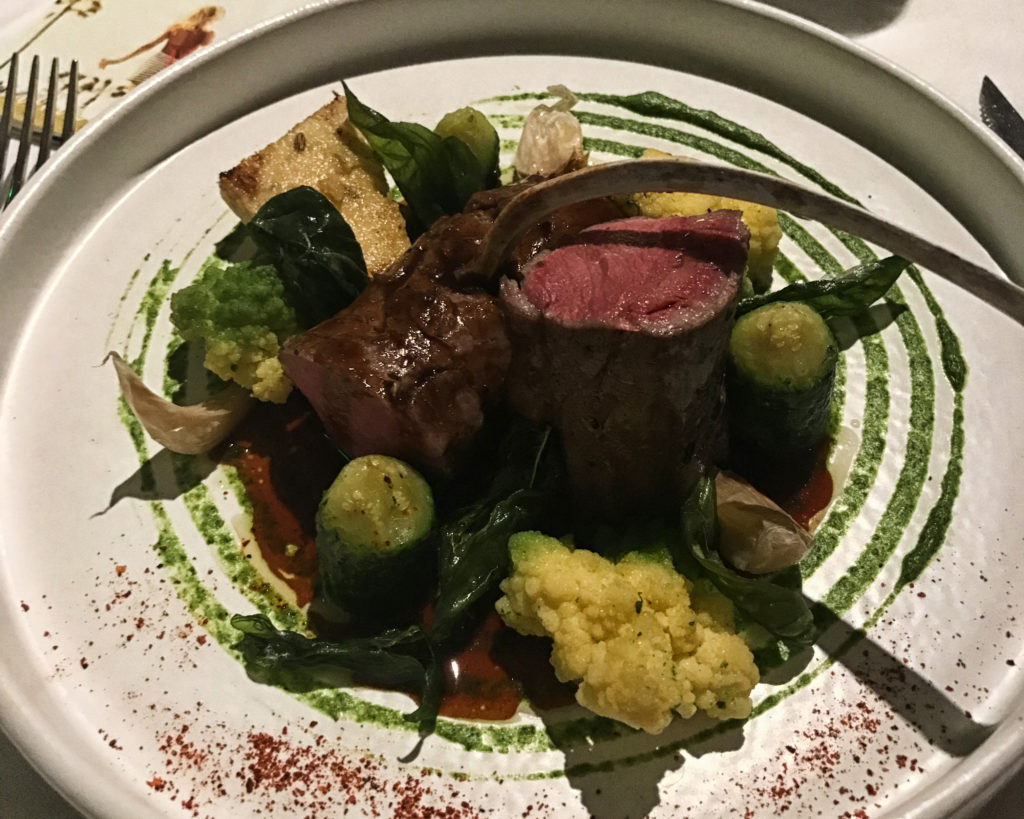 1500 Ocean
1500 Ocean is part of the beautiful Victorian era Hotel Del Coronado. The hotel is gorgeous and if you have the cash to drop I highly recommend spending a night at this resort. The restaurant is located right on the beach. I would advise getting reservations for earlier in the evening so that you can enjoy the view.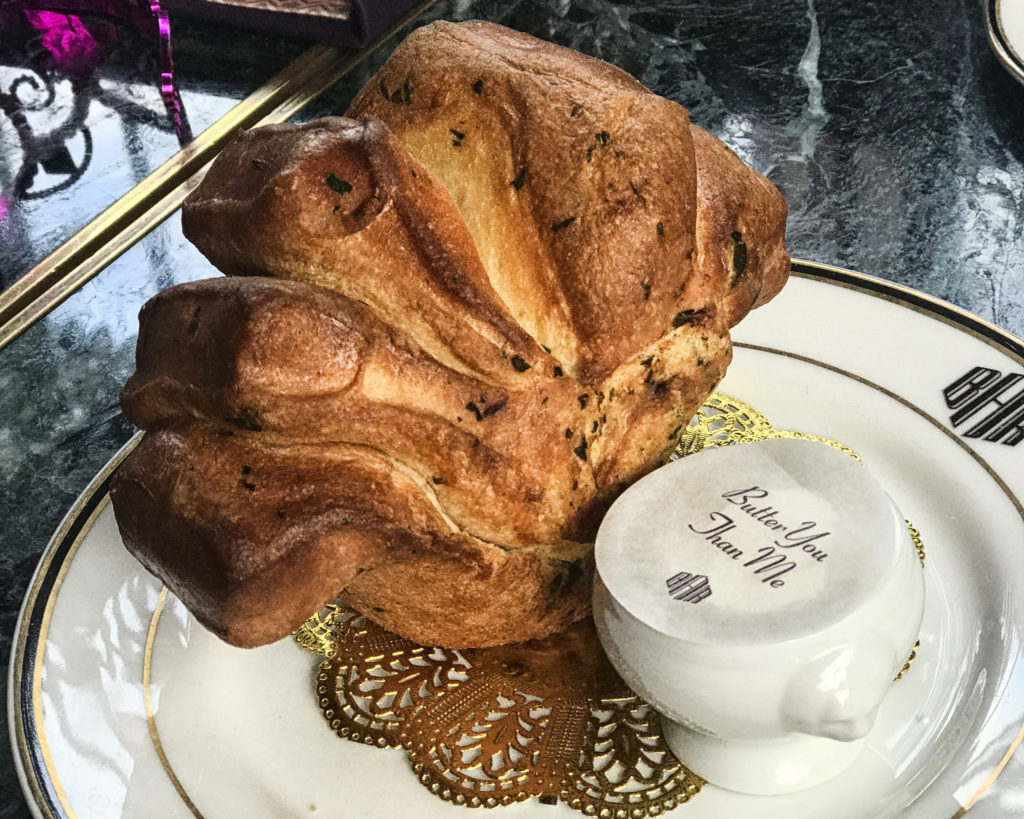 Born and Raised
If steak is something that you are passionate about then Born and Raised is your place. I loved everything about this restaurant. The food was amazing, the service was impeccable, and the decor is gorgeous. I'm also a person who loves a well appointed bathroom and theirs do not disappoint. If you would like a show with your meal make sure to get the cesar salad which is made tableside. While we all agreed that their steaks were to die for, one of the real standouts was the bread (pictured above). We also ordered every dessert on the menu and they were so yummy!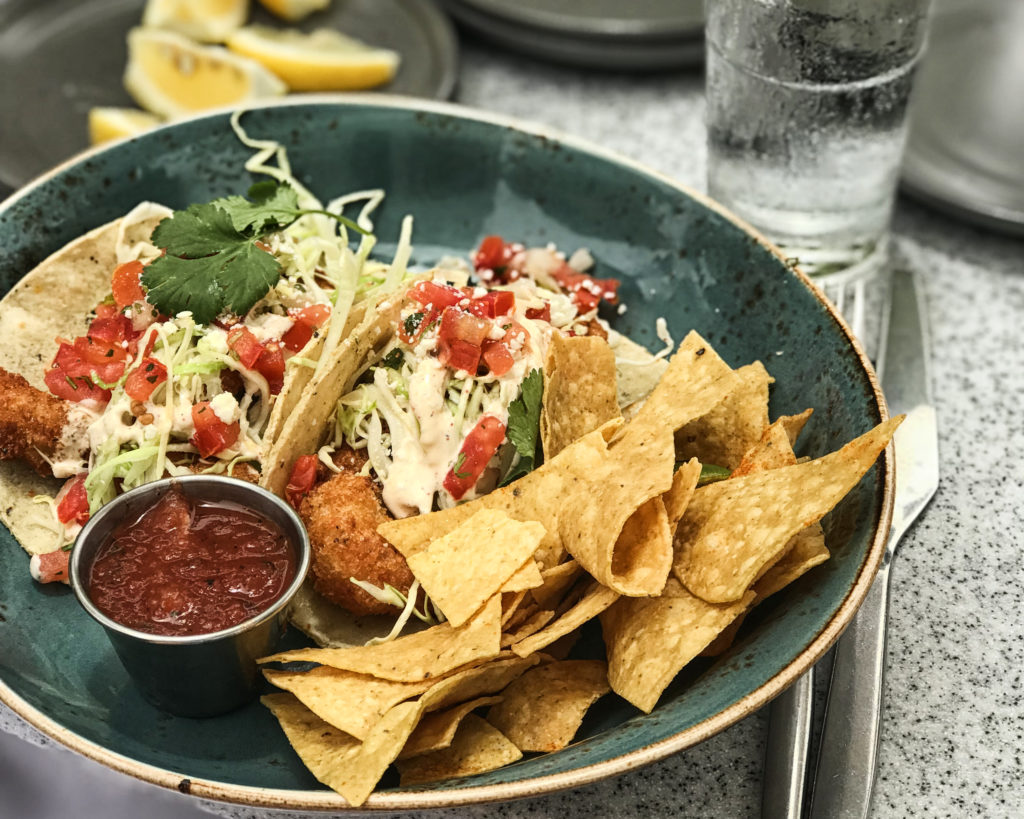 George's Ocean Terrace
Located in La Jolla, the beautiful rooftop restaurant, George's Ocean Terrace, is great for lunch after you have walked all over the beach and cute shops in La Jolla. There is a great view of the ocean and casual bites.
Things to See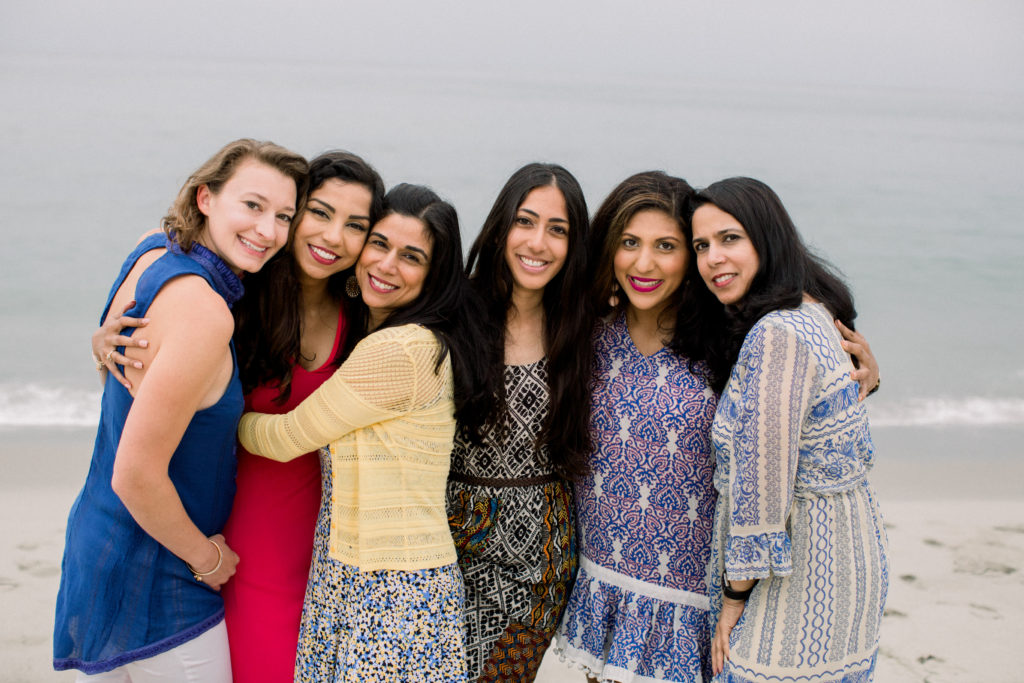 Photoshoot on the Beach
If you have ever gone on a trip with a group of people you know that it super hard to get a whole group photo. For this trip I arranged to have a group photoshoot on the beach. We absolutely loved our photographer and the way our photographs turned out. It was a great way to commemorate a fantastic weekend.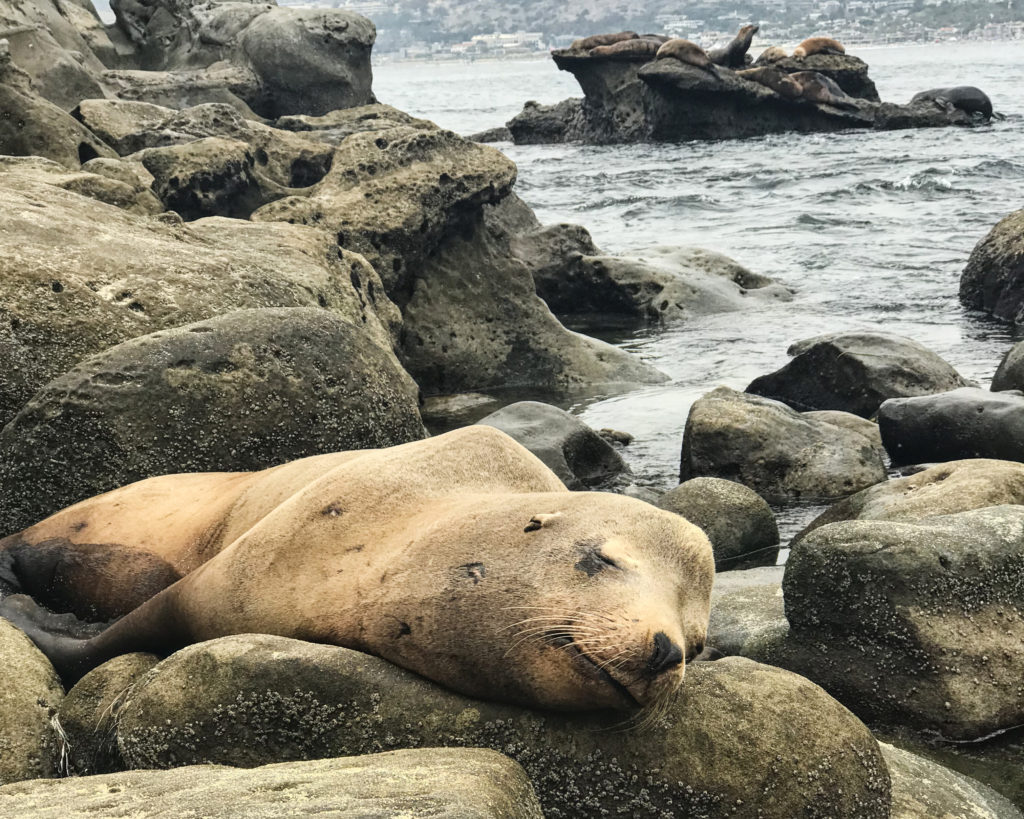 La Jolla
Beach! Shopping! Restaurants! Just a short drive from San Diego, La Jolla is a perfect place to spent a day exploring. My favorite part was going down to the beach to see the seals. Just be careful because they may look like big puppies but they can get pretty feisty if you get too close!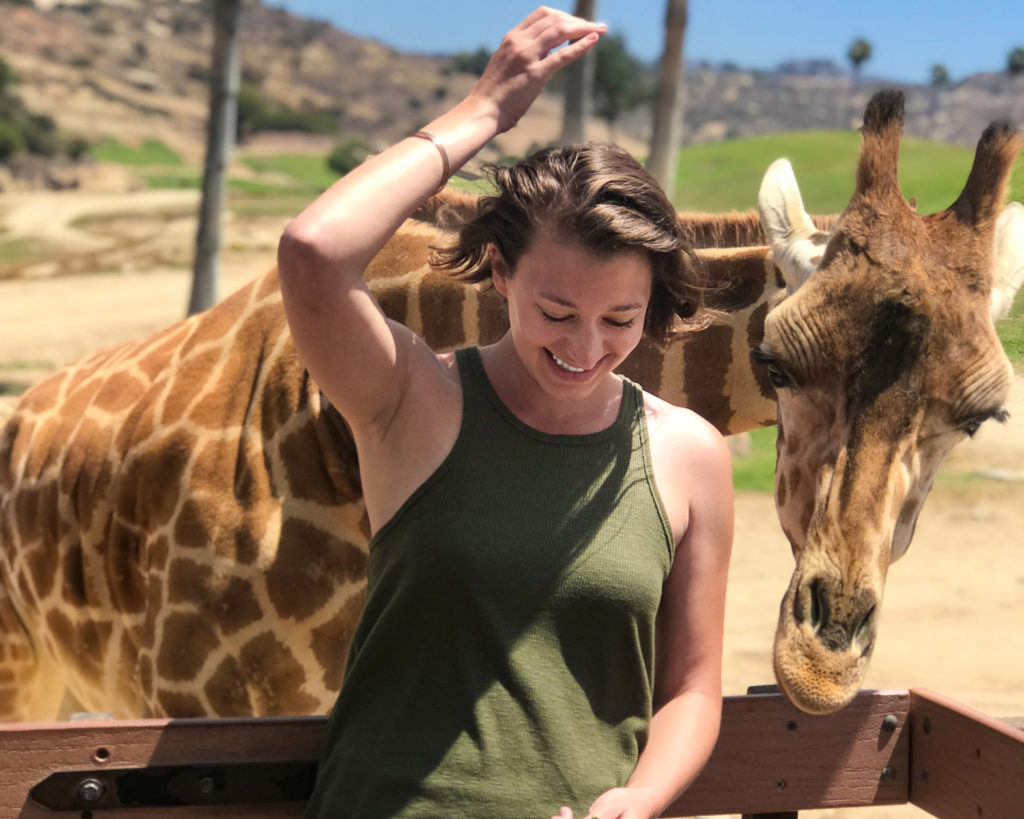 San Diego Zoo Safari Park
We are a group of full grown women and we had a blast at the Safari Park. One of the best choices we made was booking a Safari caravan where we got to drive into the large African Plains exhibit and get up close with the animals. We got to feed giraffes and rhinos which was so cool! The park has so much to explore and experience that I recommend a full day to make sure that you get to do everything that you want. And don't miss the cheetah run where you get to see a real live cheetah get up to top speed.